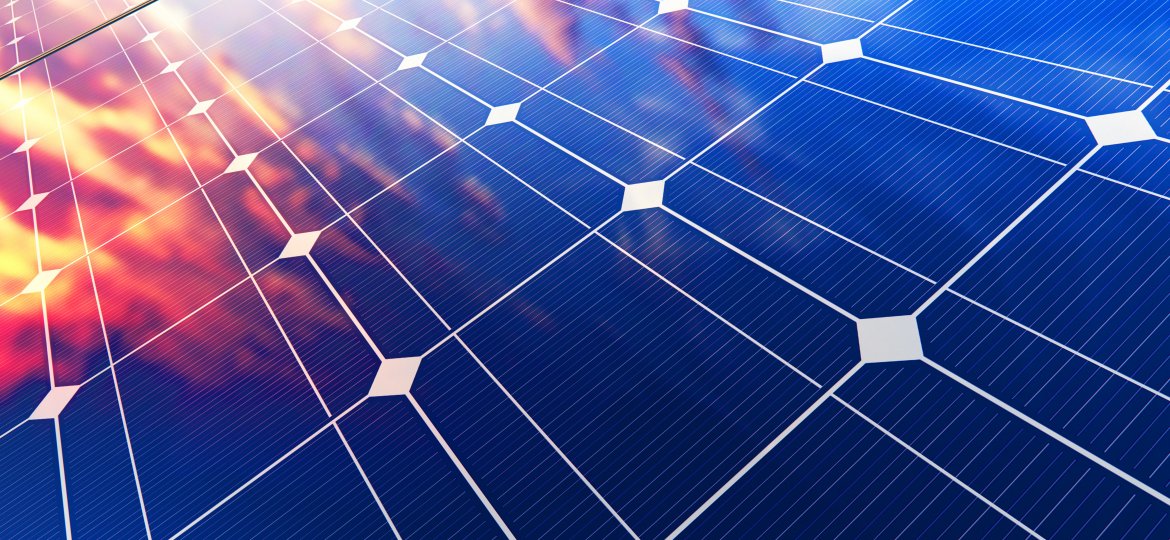 With the rise in variable rate pricing for grid electricity, SunPower has increased its marketing of battery storage solutions for owners of solar panels. Why does variable rate pricing affect the need for battery storage? How do batteries benefit property owners? What can Solaron of Sacramento do for you when installing SunPower solar panels?
What is Variable Rate Pricing?
Although individual utility companies use different terms, variable rate pricing is a standard term understood across the electricity industry. Let's take one of the local providers in Sacramento as an example, SMUD. They call their rate program "Time-of-Day Rates" and it means that from October to May, you have two different daily rates. One rate lasts all day, except from 5 to 8 PM, when a second, higher rate kicks in. From June to September, three rates are used: midnight to noon, the "off-peak" rate; noon to midnight, the "mid-peak" and slightly higher rate; and the peak rate at 5 to 8 PM again. There is also a reduced rate for all electric vehicle owners from midnight to 6 AM. Obviously, that's considered the ideal time to charge your car or motorcycle, but you'll need an automated system to do it, unless you go to bed very late!
What Benefit from Batteries?
Continuing with the example of SMUD, you should note that solar panels do an excellent job of keeping costs down during the summer, when they can do the most work. Since solar panels are effective from dawn to dusk, and given Northern California's late sunsets in the summertime, this leads to significant cost reductions as your solar panels provide electricity during the mid-range and peak period. From dusk to midnight, however, only battery storage of the extra electricity your panels generated during the day can help you fight the higher evening rates.
Some battery systems even create an advantage on stormy days when your solar panels produce little electricity. On these days, the batteries can be set up to charge from the grid when rates are at their lowest. Then, when rates go higher, you can use the battery to help power your house, reducing your usage of higher rate electricity.
SunPower Battery Options
SunPower currently recommends batteries from multiple manufacturers, including its own Helix storage solutions. Helix is designed for larger photovoltaic grids, so another system may be more beneficial for most homeowners. Solaron works with you and SunPower to determine which option is best for your solar electricity needs.
To arrange a personal solar consultation for your home or businesses, contact Solaron today and ask about battery storage solutions as an option for your photovoltaic system!