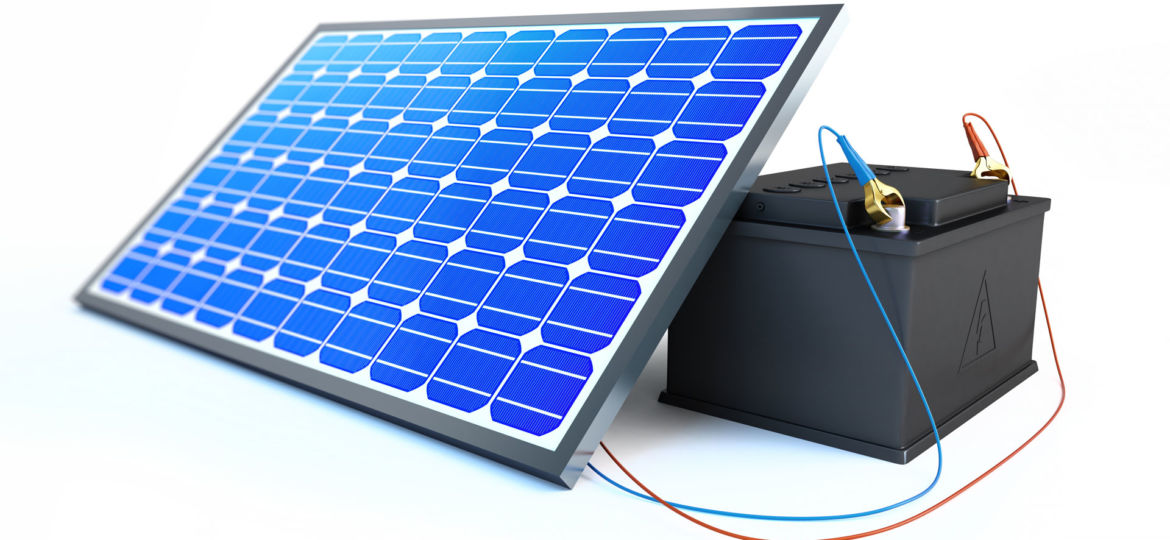 SGIP stands for the Self-Generation Incentive Program. Started by the state of California in 2001, the program is meant to support the installation of power generation and storage systems for both businesses and homeowners.  In practice, it was strictly a program for industry, due to how the program was structured. Only a certain amount of money was available each year and companies quickly applied for all those funds once they were released. Homeowners were left with the scraps, and few received incentives.
That changed in 2018 when California Governor Jerry Brown signed a bill that altered the funding process, making it easier for homeowners to get a piece of the SGIP "pie." For photovoltaic electrical systems, this means that if you install a battery to collect excess solar electricity, you may be able to get a rebate on your installation. There is one caveat, however, and it relates to where your battery gets its power.
The All-Solar Requirement
The main purpose of the SGIP is to improve the air in California by reducing fuel emissions from electricity generation. Therefore, for a home battery to qualify for the incentive, it has to be charged strictly from the solar panels and not by the utility grid. If that's your goal, Solaron of Sacramento can make certain during the planning process that your solar panels will actually produce enough excess power to make the addition of a battery feasible for your property and usage habits. And then you can qualify for the SGIP.
How Much Will I Receive?
Although the actual amount of rebate varies based on each individual installation, an average award is $4,000. Costs for battery backups vary depending on the model selected, but the SGIP covers a significant portion of the bill no matter what the homeowner's choice.
SunPower has a number of recommended home batteries that are available for its solar panel arrays. To find out more about your options in solar panels, battery storage, and the SGIP, contact Solaron online or by calling us at 916-631-9293.