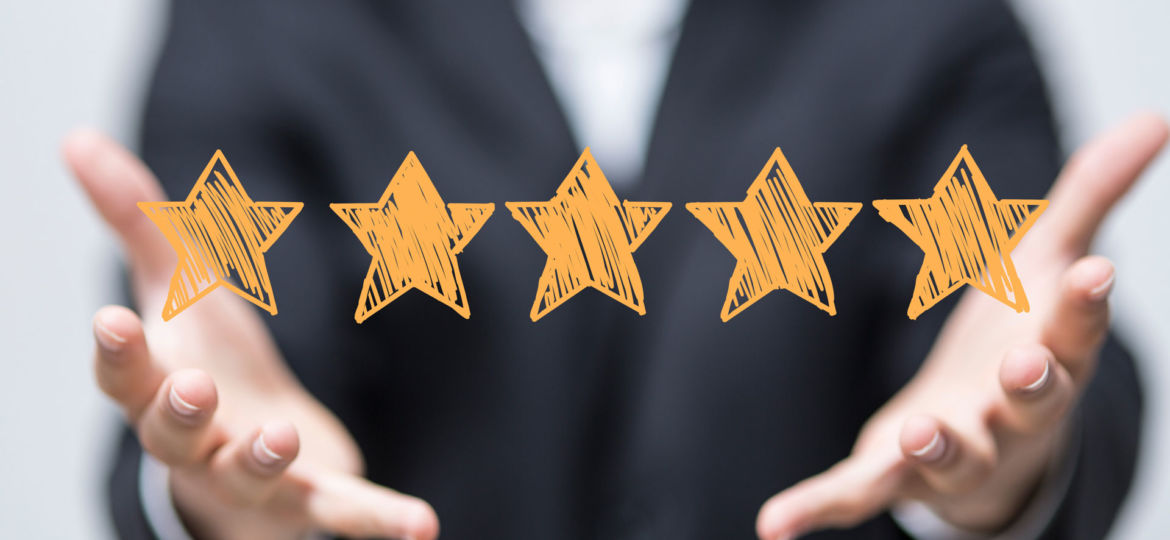 Solaron has provided solar alternatives for homes and businesses in Sacramento and Northern California since 1989. Browsing through our testimonials demonstrates the level of satisfaction many of our customers receive. In fact, our customer service and quality installations (both solar panels and solar pool heating systems) have not gone unnoticed by consumer organizations. The Better Business Bureau, for instance, gives Solaron an A+ grade. But what does that mean, and what does it tell you about us?
About the Better Business Bureau
Over 100 years ago, the Better Business Bureau, or BBB, began operation with the intent of eliminating fraud in advertising. Eventually, they broadened their scope to provide "an ethical marketplace where buyers and sellers can trust each other." Their goal is to monitor and correct abuses in the marketplace and help customers get satisfaction for their money.
Therefore, the BBB serves as a non-profit authority encouraging good business practices and publicizing those who follow them. They thereby preserve marketplace standards that member businesses are expected to follow. There are nearly 400,000 accredited businesses supporting the BBB, and the Bureau offers profiles on over 5,000,000 active businesses.
The BBB Grading System
When the BBB makes a profile on a business, they provide a letter grade to identify how well the business works with others — both customers and other businesses. The factors considered include:
Number and degree of verified complaints
How any complaints were resolved
Adherence to government direction
Failures and successes in honoring appropriate business practices
How long the business has been in operation
Level of accuracy and truth in advertising, as well as interactions with customers
All these factors, and many more, are analyzed and identified. Multiple facets of at least 13 categories are considered, earning a business a certain number of points that are attributed to a 100-point scale. An A+ rating, indicating a score of 97 to 100 points, is the highest grade possible for any business. It also happens to be the grade that the BBB gives Solaron.
Translation: You're in Great Hands
So, what does all this mean for you? For one thing, any time you want to find out the reputation and practices of a business, you can inquire at the BBB website, free of charge. When it comes to Solaron, this A+ grade means you can rest assured you are dealing with a reputable, high-quality company. (The BBB has analyzed our business practices since 2009.)
Whether you're intending to warm up your pool water or get off the grid using solar power, Solaron has the reputation of providing excellent service, products, and support. Rest assured, your home and your future with solar is in great hands with our representatives and our technicians. Want to find out more? Keep exploring our website! Then, give us a call or schedule a free solar assessment here. We look forward to hearing from you.