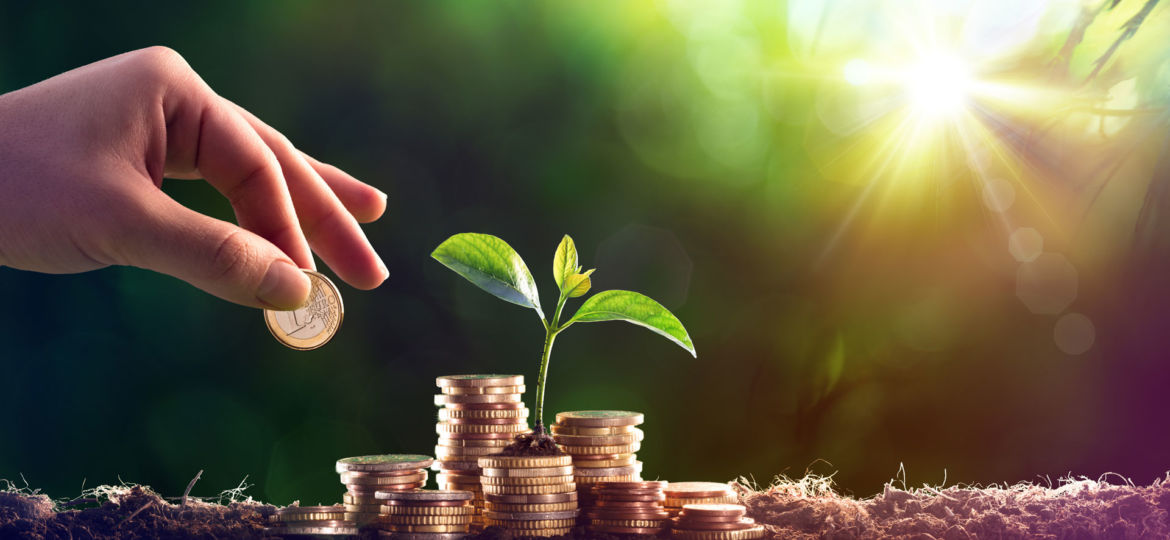 When you're considering a significant purchase, you weigh all the facts and ramifications. You want your purchase to represent the best available value! Whether it's a new house, a new car, dental work, college tuition, or a solar power system, you want to make sure you get the most out of the product or service. So when it comes to solar power, what should you consider before buying a solar panel system?
Factors to Think About with Solar
Solaron installs solar systems for a wide variety of homes and businesses. There's no single "cookie-cutter" style to fit on every property. In fact, every single project requires meticulous planning. Our agents at Solaron discuss your solar intentions with you and what factors come into play, like:
Available surface area
Configuration of the home or business
Number of individuals in the residence, and how much electricity they use
Existing components, like solar pool heating
Your electricity provider
Current electrical prices and predictions
Available incentives from governments or your electricity provider
Where you get the most sunlight
Seasonal weather patterns
Property value adjustment
With years of experience, our agents can take rare issues into consideration. For instance, does anyone in your family have medical issues that require constant electricity for specialized equipment? Do you have a pond that requires aeration for fish, perhaps with a constant water feature? Is there a swimming pool? How many hot air dryers do you use in your garage or bathroom?
Any of these factors could require an adjustment to your solar panel system and Solaron goes over your electrical usage with you. We too want your investment to be worth your while — both now and in years to come.
Solar Benefits the Environment
Of course, a primary concern for some of our customers is the source of their electricity — whether it is from gas, nuclear, or hydroelectric means. In every case, their main goal is the same: knowing that their investment in solar power provides them with clean energy. Some use their solar system as a launching pad for getting "off the grid." Whatever the case, the peace of mind gained from acquiring electricity from the sun cannot be minimized.
Since the solar industry is constantly adapting to local laws and ordinances, developing new technologies and installation techniques, there are likely other advantages available for your solar solution that you can discover by talking to professionals. The best way to find out is to contact Solaron for a free home energy analysis and solar estimate. Call our Sacramento office at 916-631-9293 or schedule an appointment here on our website. We'll go over all the factors that need consideration, and help you get the most out of your solar investment, both now and in the future.