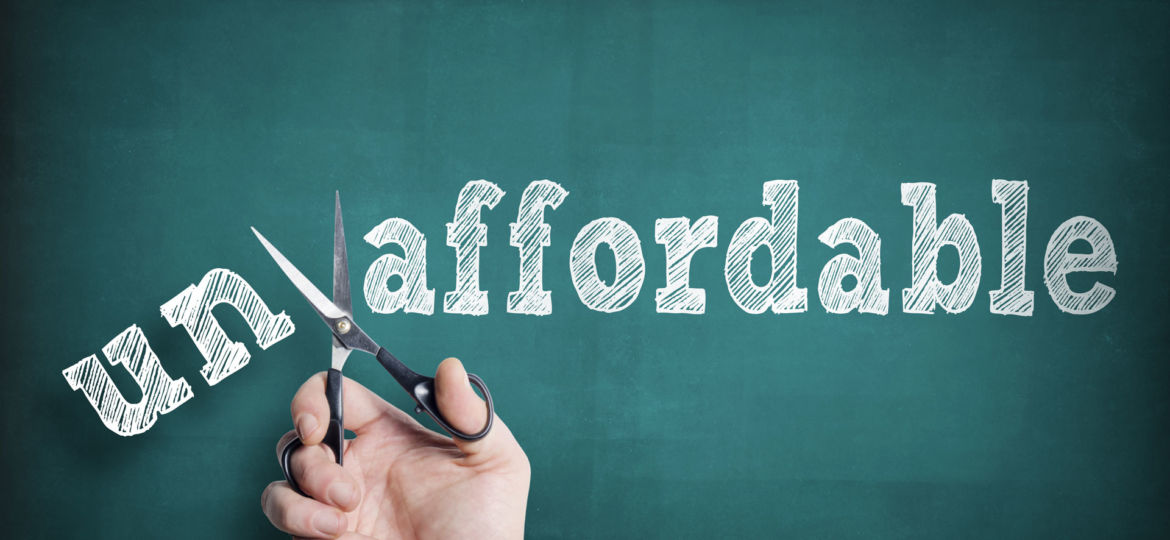 The popularity of solar panel installations is increasing in all sectors of society, from individuals to businesses and corporations. The driving force behind this increase is the declining cost of solar panels. According to the Solar Energy Industries Association, a photovoltaic system that cost $40,000 in 2010 only cost $18,000 in 2018. With these reductions and the increase in domestic solar panel production, the tariffs implemented by the government on foreign imports have had little impact on the declining price for solar panels.
When Do I Get My Money Back?
What could be better than getting your electricity for free? That's a great proposition! Solar panels offer the opportunity to do just that, but there is one caveat: the initial cost. Eventually, electricity savings cover the cost of installing photovoltaic panels, but the initial cost still has to be overcome. Since the amount you have to pay has significantly declined, your electricity savings now cover the cost of solar panels much more quickly than before, since utility rates continue to rise.
Don't Forget the Incentives
Many of the incentives created to promote the purchase and installation of solar panels are now starting to end. Therefore, 2019 is the optimum time to buy! As costs decline, but significant tax credits still exist, you can expect to see the best possible price curves over the remaining months of this year. Remember that starting in 2020, the solar tax credit for federal income tax will go down from 30% of the total system cost to 26% of the total system cost. Don't miss out on your 4%! Contact Solaron of Sacramento before it is too late so you can gain the maximum benefit from declining costs and higher tax credits. Solaron – we make energy for life!