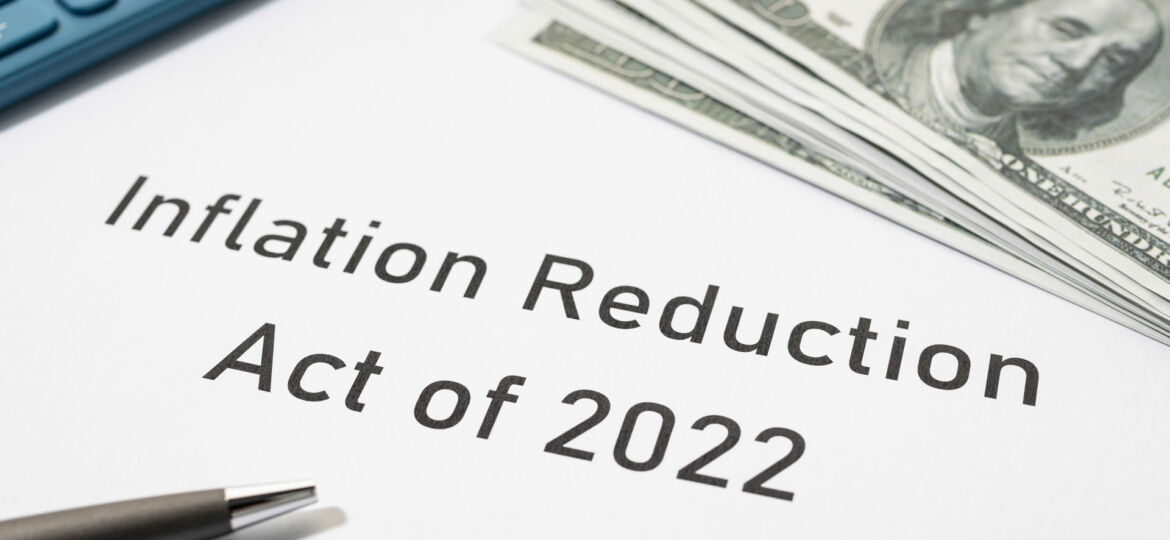 The Inflation Reduction Act of 2022 recently became law. The goals of this bill include lower utility costs and energy security for the populace, decarbonization in the economy, and resilience in rural communities. Direct incentives for energy efficient appliances, clean vehicles, and more, including rooftop solar power installations, should decrease electrical bills and limit carbon emissions.
This act also extends the Solar Incentive Tax Credit (ITC) for 10 years at 30%. The ITC arranges for home and business owners to receive a credit for an income tax rebate equivalent to 26% of the solar system's purchase price. In recent history, the ITC was designed to lower in percentage every few years until it was phased down completely for homeowners, and kept at a minimum level for businesses. When the pandemic affected everyone's livelihood, the government extended the ITC a few more years to stimulate home and business construction as well as encourage people to invest in solar power systems. The Inflation Reduction Act not only increases the tax rebate percentage from 26 to 30, but it will keep in effect until at least 2030.
Leaders of several companies and organizations in the solar industry expressed very positive reactions to the bill becoming law. Analysts from Princeton University reported that the Inflation Reduction Act's impact on the US solar industry would be substantial. A recent study in collaboration with other colleges and organizations indicates that the bill's influence may accelerate the rates solar panel installation. The study also says that US energy expenditures under this act could fall by at least 4% in 2030, saving $50 billion in costs nationwide.
Solaron offers a free solar analysis to let you know what kind of system you need, the best place to install it, how much you will save, how much it may cost, and what rebates and incentives you qualify for, like the ITC. To start your solar analysis, give our office a call or schedule an appointment using our online form. With the Inflation Reduction Act there is no better time that now to improve your home or business with a solar power system.