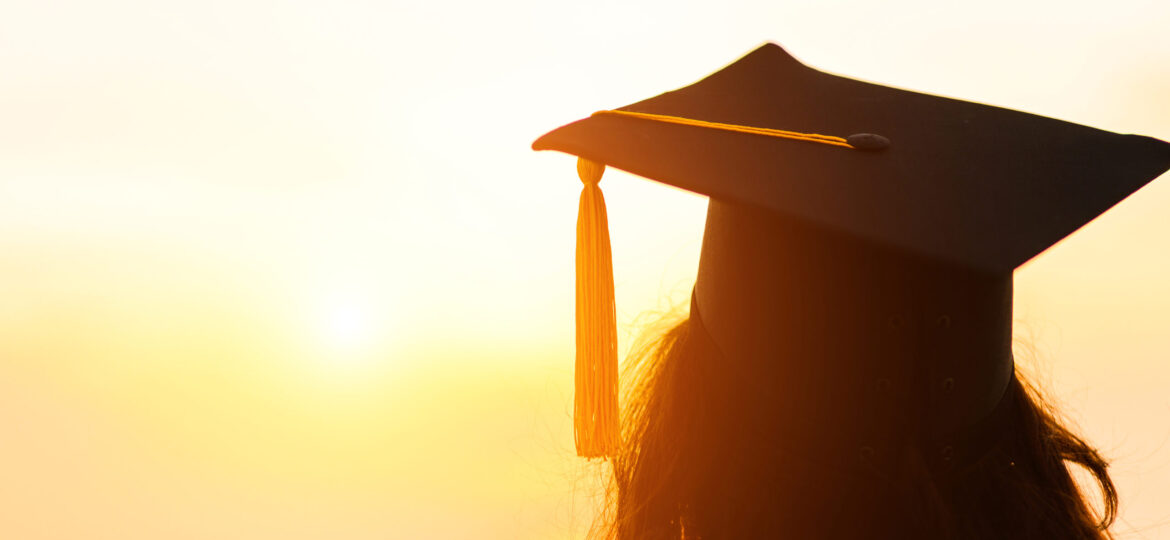 Solar Industry Students Benefit
Starting in 2008, the Sierra Community College District began the process of upgrading their main campus in Rocklin, California with photovoltaic systems. As a member of the community, they later chose to take further strides in their reliance on renewable energy for environmental benefits and to reduce operating budgets. Therefore in October 2019, Sierra College dedicated a new campus solar array. Sierra College is known for helping the community in education, job availability, and occupational improvement. Many of their campuses use renewable energy sources — including solar arrays at their Grass Valley Campus.
The New Rocklin Campus Solar System
Sierra College chose a combination of arrays to achieve their goals. The main array is a set of three parking canopy structures, including storage systems, containing over 5,000 solar panels. It provides abundant shade for approximately 600 vehicles. Along with the parking structures, Sierra College placed solar panels on the roofs of their campus student center and bookstore buildings. The entire system for the Rocklin Campus generates 2 megawatts, and recent estimates indicate a savings of $2.6 million over the next 20 years. This new photovoltaic system provides 60% to 65% of all the electrical needs of the campus.
Counting the Cost
Sierra College did not want to increase tuition or student fees to pay for this project. Instead, the cost was partly covered by the School Project for Utility Rate Reduction (SPURR), along with a performance-based incentive (PBI) from the California Solar Initiative (SCI). These incentives and local programs helped them finalize their solar energy objectives.
Even more impressive, however, is the opportunity this project offered to students. Sierra College arranged apprenticeship programs during the construction for any students taking solar industry courses. Qualifying students received hands-on training, intern experience, and hands-on experience during every phase of the project. They are now even more qualified to bring photovoltaic systems to California residents! Perhaps some of them will end up working for Solaron right here in Northern California.
Join the Community College
Renewable energy is not just for big entities or organizations. Millions of California residents already benefit from photovoltaic electricity systems, and you can join them! With our decades of experience, training, and continuously updated knowledge, you can be confident with Solaron as your agent in the field. Give us a call or ask for a free solar analysis here on our website. We find the best programs, incentives, and resources to help defray the cost of your solar array. We also find the best configuration of Maxeon solar panels to provide you the greatest amount of allowable power. We also make sure you're happy with the result. Ask Solaron to help you join Sierra College as part of the solar community!