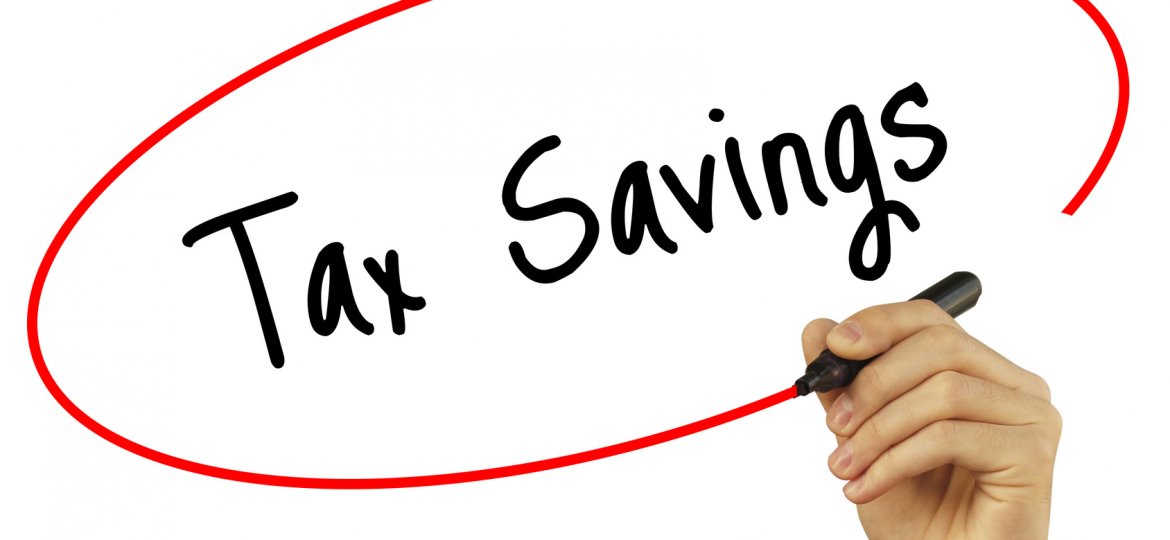 Solar electricity installations come with considerable incentives that make the purchase of solar energy both affordable and financially advantageous. And when we speak of incentives, we mean more than just the long-term monetary advantages of making your own electricity. We are talking about the up-front advantages that come from tax credits and rebates.
The Residential Renewable Energy Tax Credit
The Residential Renewable Energy Tax Credit is a federal program that provides tax credits, based on the cost of your solar electricity installation. Credits are directly taken off the taxes that you owe. If your credit for solar energy installation is greater than your annual taxes, you get to carryover any unused credit.
Until December 31st, 2019, homeowners receive a tax credit valued at 30% of the solar installation costs. As explained by the Department of Energy, after 2019 the credit declines to 26%. After 2020, it declines to 22% of installation costs. And after 2021, the credit expires for residential homeowners. For commercial installations, the Business Energy Investment Tax Credit continues permanently at a rate of 10%.
Obviously, for the maximum advantage on this tax credit, homeowners and businesses want their photovoltaic system up and running before the end of 2019, but definitely before the end of 2021. For businesses, there will always be a tax credit, but just as with homeowners, there are considerable tax advantages to acting sooner, rather than later. As a federal program, this credit is available throughout the United States.
Local Incentives and Rebates
In Sacramento, the Bay Area and Northern California, there are many different programs providing incentives and rebates to homeowners and businesses for the installation of solar electricity and energy efficiency systems. Counties, municipalities and utility companies provide these financial advantages, with various requirements for qualification. Since Solaron serves a wide area of customers, it is not possible for us to list here every possible incentive your property might receive. Some are even overlapping! Nevertheless, when we give you a free estimate for your solar system, our agents thoroughly research every possible payment that you might receive. We apply our extensive experience and history with the solar energy field to your maximum advantage.
For a free solar assessment and estimate on the cost of installing a solar system at your property, either residential or commercial, and the advantages you would accrue, contact us online or at 916-631-9293.