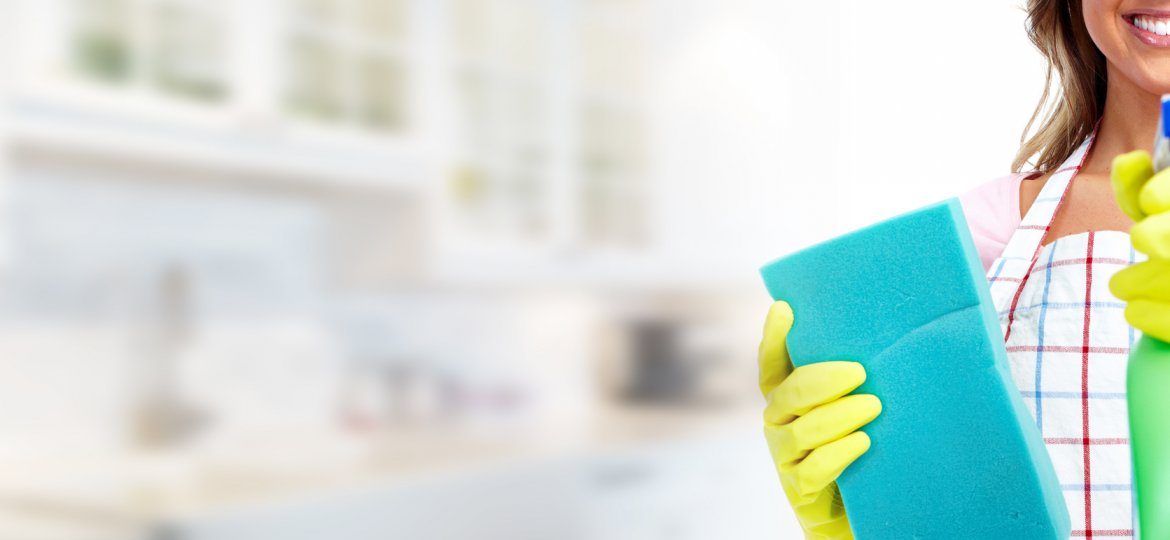 Everyone would like to have more time for life. As a result, some fear adding one more thing to their list of maintenance responsibilities. If you have that concern with solar power, either from using a solar swimming pool heater or photovoltaic panels, don't worry! Using solar energy installed by Solaron is virtually maintenance free!
Photovoltaic Panel Maintenance
Photovoltaic panels work best when they're clean. If the circumstances on your property include birds roosting above your solar panels, or on your roof, you may find that your solar panels require a regular maintenance schedule, usually every six months. Otherwise, little or no maintenance is required to keep them free of dirt and dust. In general, strong California winds and rainy season weather do enough to keep solar panels from collecting significant amounts of particulates. At worst, some clients choose to clean their panels twice a year, others just once, but many find it's usually not necessary all year long.
Solar Pool Heating Maintenance
For solar pool heaters, the only "maintenance" is the preparation of the system in the late winter or early spring and the necessary steps to shut the system down in the late fall or early winter. If you look at the procedures in our resources section, you can see that it takes a matter of minutes to complete these tasks.
If you have more questions about the maintenance requirements, or lack thereof, for solar energy systems, contact Solaron at 916-631-9293 for more information. Here at Solaron we provide energy for life!