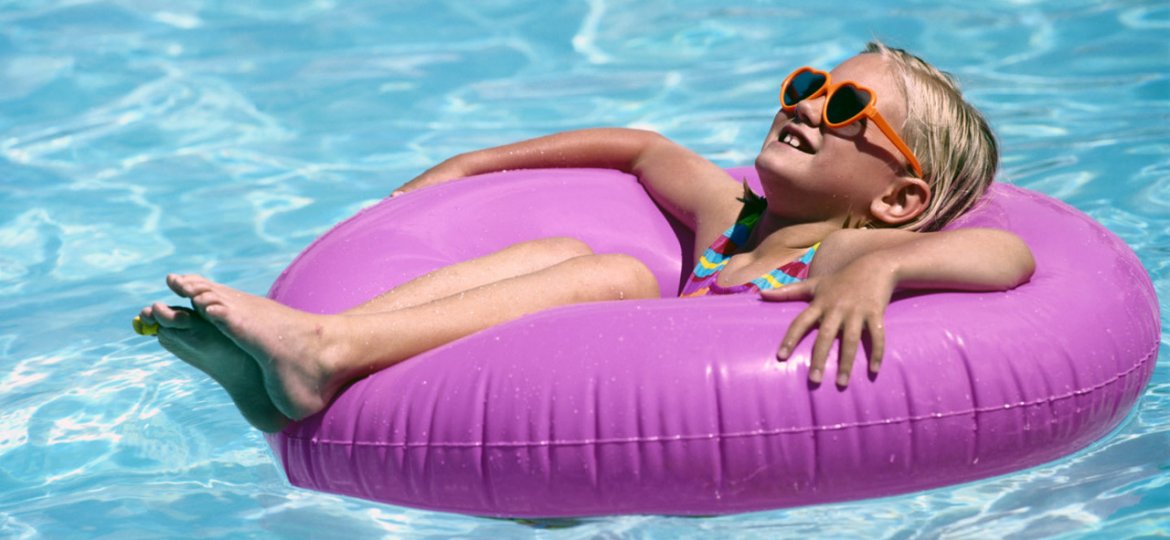 With the lack of rain this winter, it feels like we've skipped from Fall to Spring! And before you know it, it's going to be Summer!  When it's suddenly 80 degrees out, but the pool is just a little too chilly, you're going to wish you had solar! That's why NOW is the time to start thinking about heating your swimming pool!
Solar not only keeps your pool warmer during the summer, but it extends your swim season from April to October! Ask yourself, how much more would you use your pool if it was even just a few degrees warmer on some days? 
Pre-season pricing is available NOW! Call us today for a FREE quote!
916-631-9293 (Sacramento) or 408-292-HEAT (Bay Area)