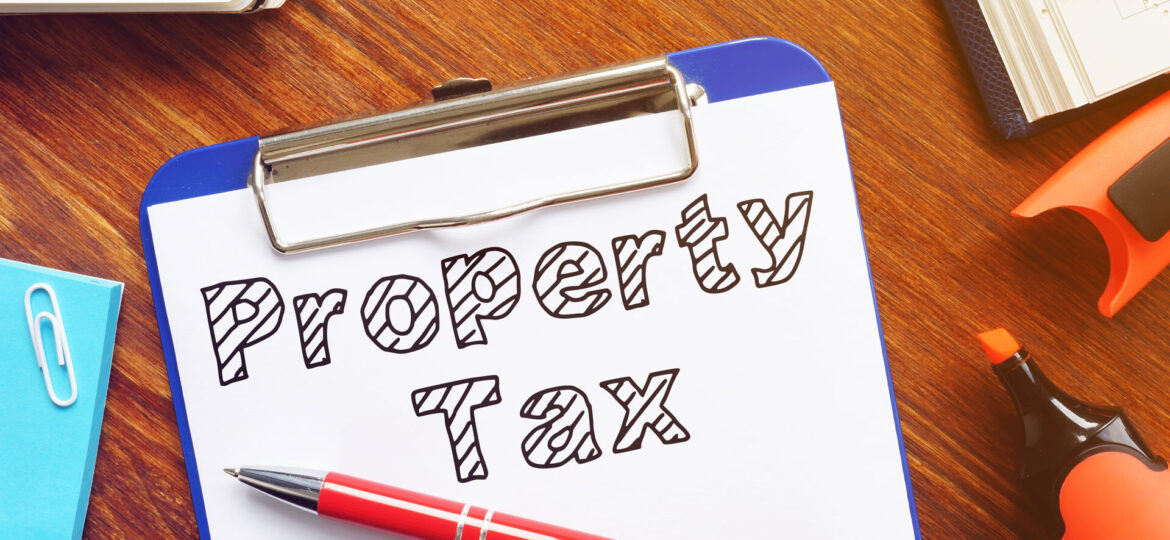 One of the many benefits to installing a photovoltaic system on your home is the value it brings. You not only benefit from reliable solar power apart from California's grid, but you also bring value to the community by generating power for others in the area. What's more, adding a solar panel system to your home increases its property value.
Of course, this quickly catches the attention of cynics, who might say there has to be a catch. Sometimes people assume that an increase in property value inevitably means an increase in property taxes. But having Solaron install a solar panel system for you does not put an increase on your property tax. Not only that, but for a limited time, installing a solar panel system can also help you pay income taxes!
Help with Taxes?
According to the California State Board of Equalization, the installation of an active solar energy system qualifies for a new construction exclusion. It will not increase or decrease the assessment of an existing property. Neither will it make the property exempt from taxes. Nevertheless, when your solar system is installed, it is not assessed with the rest of your property.
What does that mean for your property value? Basically, the State is choosing to refrain from recognizing the solar system as part of the property, but realtors, bankers, and home buyers still do. They recognize the value of your home, and how much more valuable it is with a solar energy system installed – the numbers prove it. But since the State is not adding it to the property, it does not affect your taxes.
But it doesn't end there. The federal government offers tax rebates for homeowners installing photovoltaic systems. So, you get an increase in property value without any related property tax increase, and you get a federal tax rebate applied to your income tax. Of course, you'll want to make sure you qualify for the programs involved. It's a good idea to consult a tax professional before making any final decisions.
Avoid Procrastination
Time is of the essence. This federal program is designed to reduce the percentage of the rebate as the years go by. Interestingly, the tax rebate percentage for 2021 was slated to be 22%, but a recently approved federal spending package will keep the amount at 26% for two more years. But unless the government renews the program, federal tax rebates for residential homes will be at 0% at the beginning of 2024.
When it comes right down to it, this is the best time to get a photovoltaic panel system for your home. If you have any questions or concerns about what you might qualify for, what the end product might look like, or all the other benefits a SunPower solar system installed by Solaron will bring you, please give us a call or use our online form. We can start with a free solar analysis, explaining the advantages of making your own electricity!