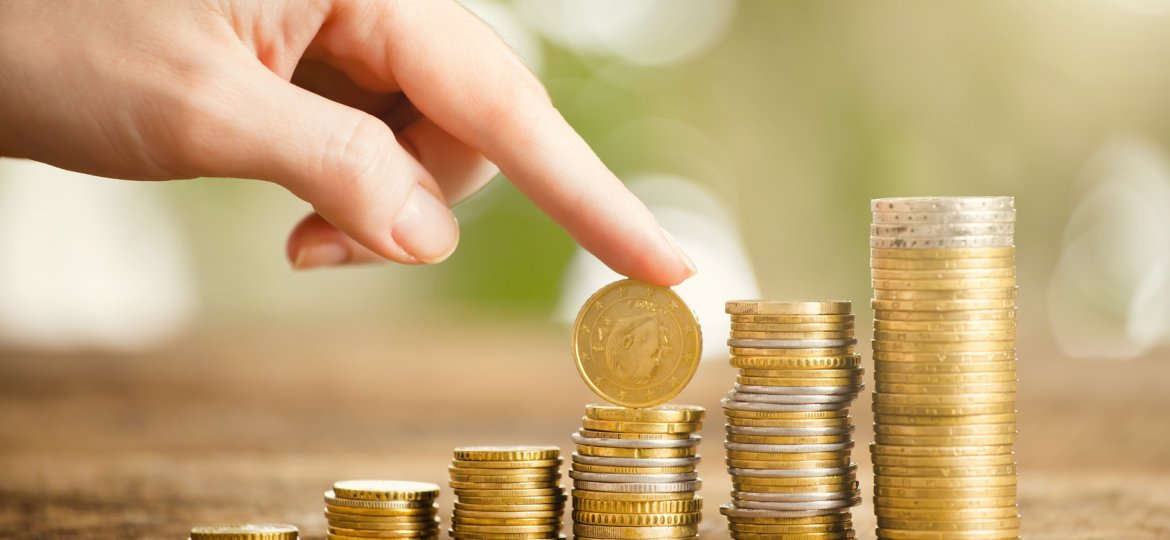 The U.S. Department of Energy states that the cost of solar panels has declined some 60% since 2010. This means that our Sacramento customers now pay less for the solar panels on their homes! And as the latest winter has demonstrated, we still get lots of sun in Northern California, even during the winter. If you add in the highly efficient photovoltaics from SunPower, Solaron of Sacramento gives you the best possible electricity production for your money.
How Lower Costs Benefit You
What's amazing about decreasing costs for photovoltaic cells is that they also continually increase in efficiency and durability due to developments in technology and materials. SunPower fields a significant research team to maximize the possibilities for solar cells. That leads to the best possible system for homeowners at a reasonable price.
Plus, according to the Department of Energy, the average solar power system adds $15,000 or more to a home's value. So as the costs for solar systems fall, the effect of the increase in value becomes greater! And while the increase in property value is a measure of future gain, solar electricity production is an immediate benefit, for it drops your electrical bill both now and in the future.
For more information about how your home can benefit from the decreased cost and rising efficiency of solar cells, contact Solaron today. We provide a free, no-obligation solar assessment for your home, including a quote for professional installation of a photovoltaic system designed to meet your specific needs. Call us at 916-631-9293 or use our online request form to ask for help from a solar specialist!