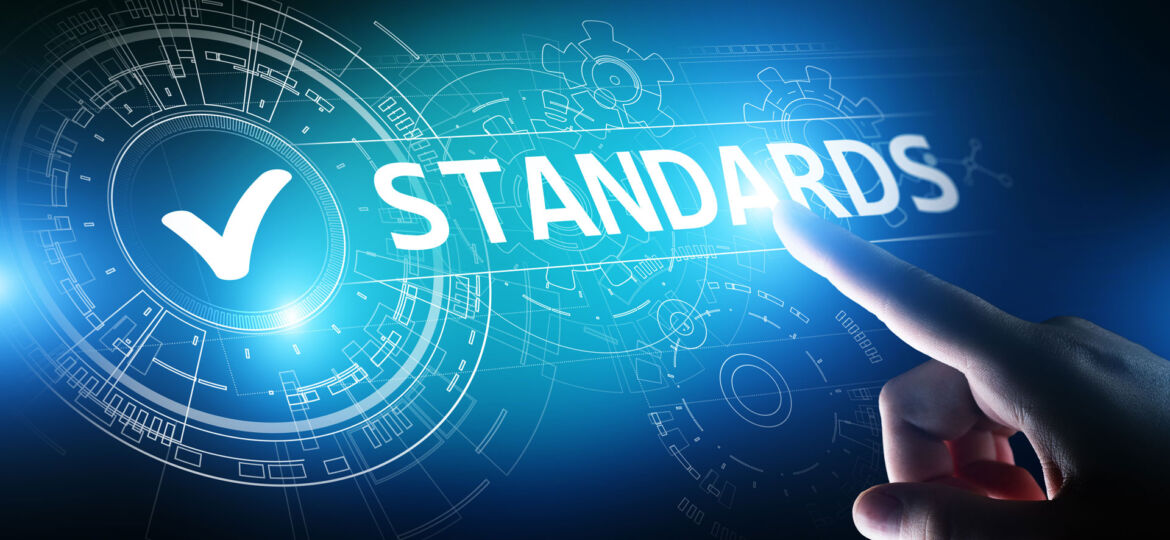 People like to be the first at things. They pay extra to be the first to enter amusement parks or view movie releases. They post replies on social media with the solitary word first in their comment. They wait in long lines to be among the first to have the latest cell phone. While all those firsts might have personal significance, Heliocol accomplished a first that shows it's the best solar pool heating system on the market today.
Setting the Solar Pool Heating Standard
The Internal Code Council Solar Rating and Certification Corporation (also called the ICC-SRCC or just the SRCC) is a non-profit organization offering third-party certification, specializing in solar heating and cooling products. Their certifications, ratings, and listings are accepted throughout North America since 1974, but have been updated as times and technologies change.
The SRCC finalized a new series of compliance parameters for solar water heating systems called the OG-400 standard. In 2017, it was approved as an American National Standard. Since then, building officials and inspectors use this certification as proof of compliance. The OG-400 ensures that solar pool heating systems meet minimum safety and durability requirements, as well as integrate with pool designs safely. Since then, the OG-400 certification has become the mark of pool designers and after-market suppliers to prove their quality.
Where Heliocol Fits In
Although many solar pool heating systems continue to reach for this certification, the ICC-SRCC gave its OG-400 certification to the Heliocol solar pool heating system on July 8, 2019. So far, there are only 4 other systems to acquire this certification since 2019, and none of them before July 8. Only one other solar pool heating system received this certification on the same date, making Heliocol among the first to ever receive it.
When you choose the Heliocol solar pool heating system, the OG-400 certification shows that you are getting quality and durability. Heliocol's solar panels and mounting system are designed to work with nearly any roof or flat surface. The authorities recognize the excellence of Heliocol, and you can too. Solaron is proud to be an authorized installer for Heliocol, the worldwide leader in solar pool heating systems, increasing the control you have over your swimming pool's temperature.
To learn more about how the Heliocol solar pool heating system can benefit your swimming pool or spa, give Solaron a call or schedule a consultation here on our website. We make sure to answer all your questions, and we can even provide you with a free home solar analysis. You could be among the first in your neighborhood to have a better swimming experience!