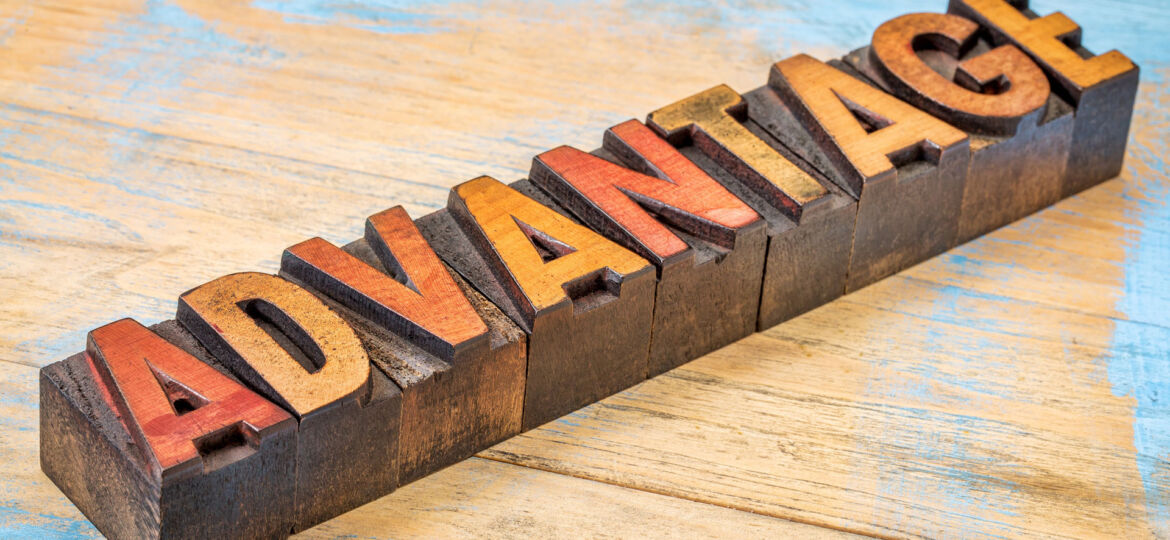 Solaron is dedicated to providing innovative solar solutions. The Heliocol solar pool heating system is an example. Designed with precision and crafted with care, Heliocol is unparalleled in performance, durability, aesthetics, and ease of installation. Heliocol is the superior choice for both residential and commercial applications.
Revolutionizing Solar Pool Heating
Heliocol spearheaded a game-changing innovation in solar pool heating – the world's first collector with individual tubes. Their design improved efficiency and wind resistance, and provides better roof protection via Heliocol's phenomenal strapless mounting system. Traditional panels often lift in heavy winds, requiring multiple straps for security. In contrast, Heliocol panels are secured directly to the roof trusses using our patented Gator clamp, ensuring stability and reducing roof penetrations.
Unique Design and Exceptional Durability
The strength of Heliocol lies in its exceptional design and durability, made possible by our skilled team of research and development engineers. Some of the innovative features include:
Overmolded Header: The overmolded header ensures a strong connection between tubes and allows the collector to expand and contract with temperature changes. This design virtually eliminates back pressure, saving wear on your pool pump.
Individual Tubes: The individual tube design resists lift and protects the roof surface from rain rot, allowing rapid moisture evaporation.
Panel Clamps: The panel clamps replace old-style rubber hoses and metal clamps. These clamps never require replacement, never need to be tightened, and will not degrade and stain your roof over time.
Keep in mind that Heliocol holds patents for each of these innovations. No other company offers these original solutions.
Commercial and Residential Applications
The balance between design excellence and rugged durability makes Heliocol the logical choice for any application. Commercial Heliocol systems typically pay for themselves in less than three years and have a life expectancy of 20 years. On average, a 100-panel system saves 2,400 gallons of LP fuel per month while reducing environmental pollutants. For residential applications, Heliocol adds months to your swim season. With almost no moving parts and durable construction, Heliocol systems require minimal maintenance. They increase property values and are a sign of excellence.
Leading the Way in Warranty Protection
Heliocol leads the industry in offering comprehensive commercial investment protection with warranties that include panels, labor, parts, and freeze protection. With a full warranty of 12 years and a limited lifetime warranty, Heliocol often outlasts the roof it's installed on! Not only that, but Heliocol boasts an impressive range of certifications, including ISO 9001, ISO 14001, NSF-50, and more. Solaron's network of solar professionals assures a quality, well-engineered, and worry-free installation.
Take Advantage of the Heliocol Advantage
Clearly, you get more than a solar pool heating system when you add Heliocol to your swimming pool. You get a seamless blend of efficiency, durability, and innovation, all packaged in an aesthetically pleasing design. To experience the Heliocol advantage, contact Solaron by phone or by using our convenient online form. We are happy to provide you with a free solar analysis for your property, showing you all the ways a Heliocol solar pool heating system will benefit you.