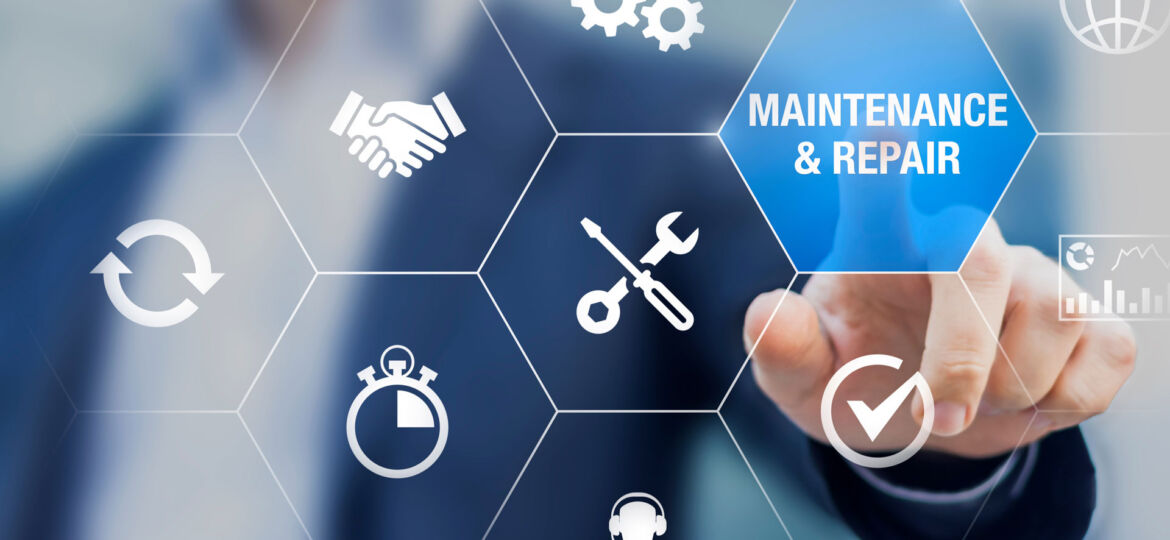 Solaron Can Help Repair Solar Pool Systems
As 2022 gave way to 2023, California gave way to a change in weather. After repeated years of drought, the Pacific Ocean shot multiple "atmospheric rivers" across the State. California was inundated with heavy intermittent rain for weeks, and some say it will help recuperate from drought conditions. But those storms also brought heavy winds, aggressively removing branches, shingles, paneling, and trees from many properties. Much of that debris damaged cars, homes, and backyards. Though the water from the rain was a blessing, many homeowners are still adding up the cost to their property after this series of heavy storms.
As the year proceeds, it might be a while before certain damage is noticed. For instance, perhaps a Sacramento homeowner with solar pool heating uses their system to warm up the pool in March or April, so they can enjoy a swim. They notice dripping from the rooftop on a day without clouds. Further observation indicates windswept debris punctured some of the tubing on one of the Heliocol solar collection panels. That's right, it's one of the words we dislike hearing: L-E-A-K. What's the best procedure to fix the issue?
Don't Panic About Solar Heating Leaks
Despite what you might have heard, damage like this will not completely drain your swimming pool. Nevertheless, all leaks should be fixed for best performance and a long-lasting roof. First, turn off the system and close the valve directing water to the panels. The next step is to call Solaron. We have trained experts that are highly skilled with inspection, detection, and diagnosis of leaks in the Heliocol solar pool heating systems. In fact, it's possible they were on the team that originally installed the system. Therefore, it's best to let Solaron manage the solar pool heating repairs. Likewise, trying to get up on a rooftop is dangerous for the common homeowner. Slipping and falling often leads to painful injuries, or worse. It's very important to let the specially trained experts at Solaron climb up on your roof and do the work.
Our trained team determines the source and extent of the leak. Any punctures or tears to the ductwork within collection panels are commonly easy for our specialists to fix, and your system is back up and running quickly. If this is repeated damage to a collector panel, or the damage is extensive, panel replacement might be the best choice. Solaron helps you determine the best course of action and assists in following through. We also consider your active 10-year or 12-year warranty, but damages from most extreme weather conditions are not considered a warranty issue.
Preparing for Warmer Months
It's recommended to do a quick check of your Heliocol solar pool heating system when you do routine maintenance of your pool system, just in case you see escaping water. Honestly, leaks don't happen often with the Heliocol system – we've installed thousands of systems in the Sacramento and Bay Areas, and we rarely get any calls for repair. Even so, it's important to take care of any issues as soon as possible! If you have any questions about checking your system for damage or would like further information, give Solaron a call or use our online form. We're happy to make sure you get the most out of your Heliocol solar pool heating system whether the coming months bring drought or storms.