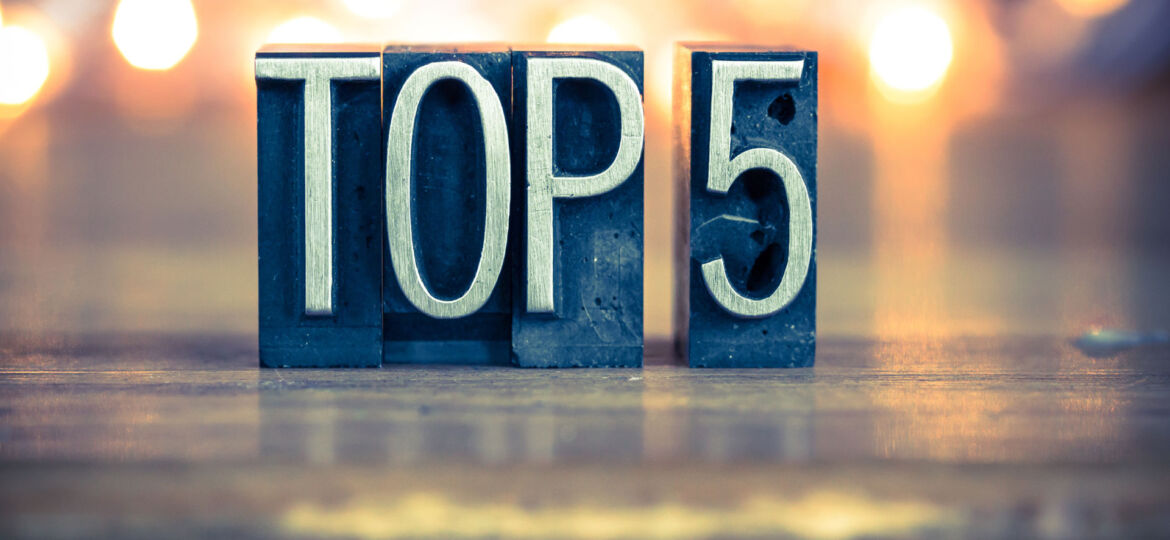 When you decide to get a Heliocol solar heating system for your swimming pool, the first thing you realize is that you'll be able to enjoy your swimming pool for more months of the year. In fact, most Northern California customers get 2-3 more months of comfortable swimming temperature than those without solar pool heating. But it often surprises people to learn that there are more benefits to purchasing solar pool heating in Sacramento or the Bay Area. Let's discuss some of these benefits.
Competitive Heating
Thermal performance is measured worldwide in BTUs. BTUs are British Thermal Units. In the heating industry, BTUs are measured per square foot per day. Heliocol solar pool heating systems average over 600,000 BTUs per day while other heating systems list around 580,000 BTUs per day. Not only that, but using the Heliocol system means you are using the heat from the sun to warm your water, not natural gas or electricity from the grid. That means using Heliocol helps put you way above the curve in any competition for going green.
Protecting Your Roof
Heliocol solar pool heating systems use patented mounting systems that avoid unnecessary penetrations in your roof. The design also allows moisture to evaporate from underneath, keeping your roof dry. The design also offers protection for your roof from direct sunlight, as the panels take the heat instead.
Easy to Maintain
With no moving parts and panels designed to withstand heat, sunlight, rain, and wind, the Heliocol solar pool heating system requires little to no maintenance. In fact, maintenance simply means you take a garden hose, turn on the water, and spray the panels to rinse away any dirt or debris. Doing this regularly ensures the performance of the panels is not compromised.
Customizable Solar Pool Heating
Solaron adjusts your Heliocol solar pool heating panels to fit your roof and the size of your swimming pool. In fact, Heliocol is the only solar pool heating system with panels that can be used on flat roofs! What's more, Heliocol panels can be mounted on the ground, against fences, or even on your patio. Heliocol solar pool heating systems can work practically anywhere the sun shines!
Cost Effective Solar Pool Heating
The cost of generating electricity is gradually increasing, and gas costs are also rising. But there is no charge for using heat or light from the sun! As a result, the Heliocol solar pool heating system often proves its worth within the first swimming season, and the cost to operate the system is lower than the competition.
For more information about how you can install solar pool heating for your backyard, apartment complex, health club, or business, contact Solaron by phone or using our online form today!