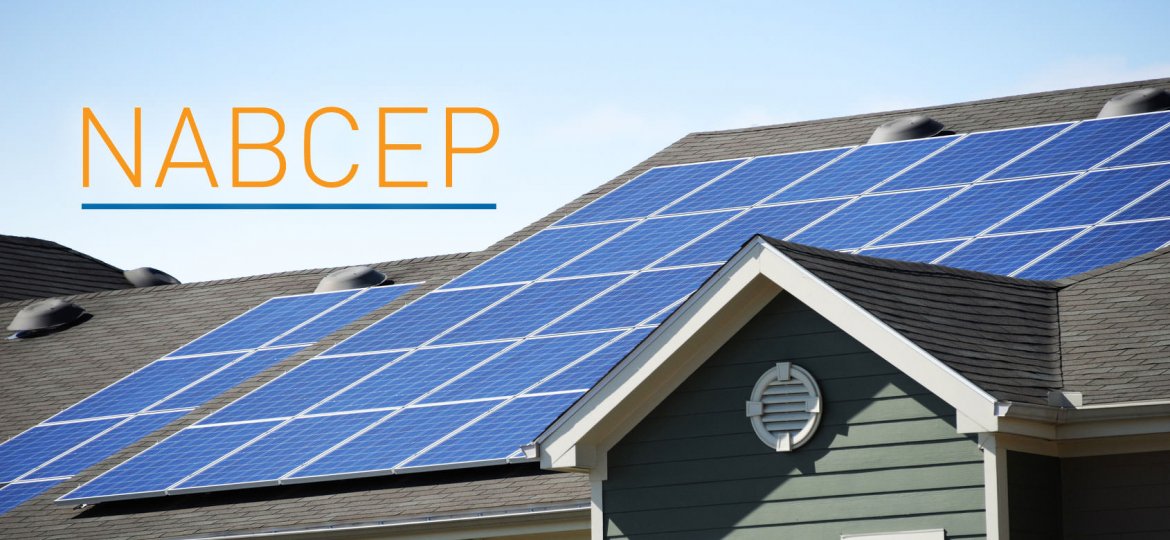 The NABCEP is the North American Board of Certified Energy Practitioners. This organization directs a voluntary certification program that lets photovoltaic installers demonstrate that they are competent, capable and ethical in their work. Solaron is a firm believer in using best practices for our Sacramento customers, so we make certain to have an NABCEP installer available for our solar panel installations.
Why Certify?
Certification is common across the many trades practiced in the United States. From acupuncturists to water engineers, certification demonstrates a foundation of knowledge that serves the client well when they request service. This can give you confidence that your solar energy system installed by Solaron will work "as advertised" and that our guarantees and warranties will cover you if anything goes wrong.
A Perfect Combination
Combine NABCEP certification for installers with our A+ rating from the Better Business Bureau and you know that Solaron both knows what it's doing when it comes to designing and installing photovoltaic systems and that we always treat our customers well and ethically. So if you are looking forward to installing solar power for your home or business, contact Solaron online or by phone at 916-631-9293 in Sacramento.