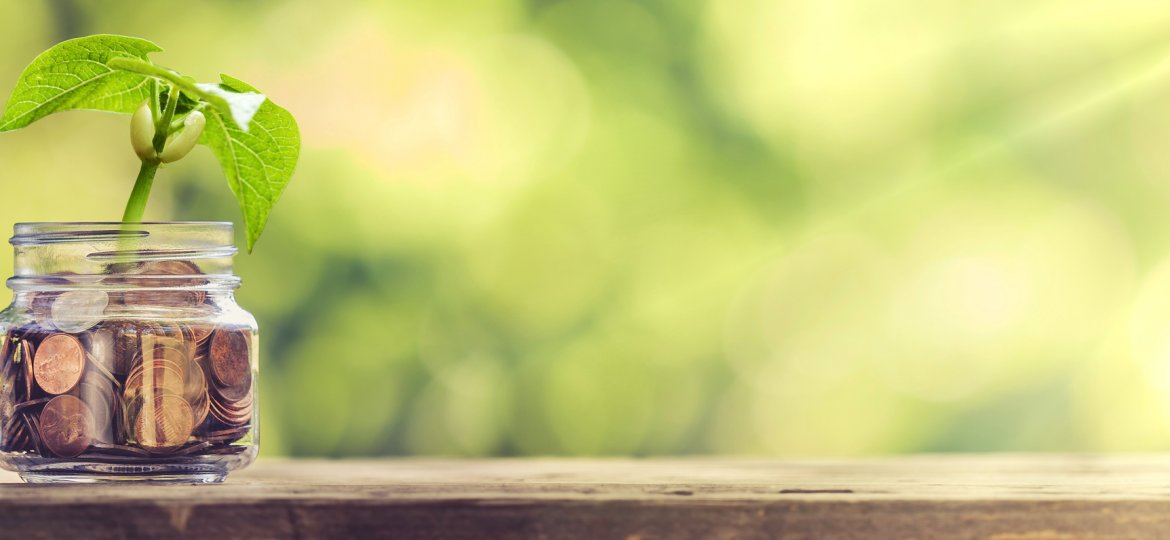 Solaron wants our potential clients in Sacramento and Northern California to have more information about the many ways they can finance the purchase of solar panels. One program that was started by the federal government in 2007 is called PACE. The Property Assessed Clean Energy program (PACE) helps homeowners to finance energy improvements and renewable energy installations for their homes.
Advantages to PACE
Unlike a standard loan, PACE financing becomes a part of your property assessment. You pay it back on the same bill that collects your property tax. The loan is therefore part of the property. To quote the Department of Energy, this means "the unique characteristic of PACE assessments is that the assessment is attached to the property rather than an individual."
It also means that by adding this voluntary assessment on your property, your property tax payment is now higher. Homeowners need to plan for this increase in their bill. The advantage is that you may avoid a new monthly loan payment, but the money will still need to be set aside. If you sell the house, you can pay the PACE loan from the proceeds or create an agreement to pass it on to the next homeowner. If you have a mortgage, you may need to get the PACE financing approved by your lender.
California PACE Programs
There are currently ten different PACE loan programs in California. This gives our clients many different competitive options in lenders. Like any financial instrument, you need to consider the costs and weigh it against your other obligations. For many homeowners, the cost of the payment and their reduced electricity bill are less than what they paid for their monthly utilities before adding solar panels to their home.
For more information about PACE financing and programs available in your area, contact Solaron and ask for a free, no-obligation solar assessment. We come to your home, find out what you want from solar energy, consider the possibilities on your property, and create an estimate of the costs, incentives, and financing options. Contact us online or by calling 916-631-9293.