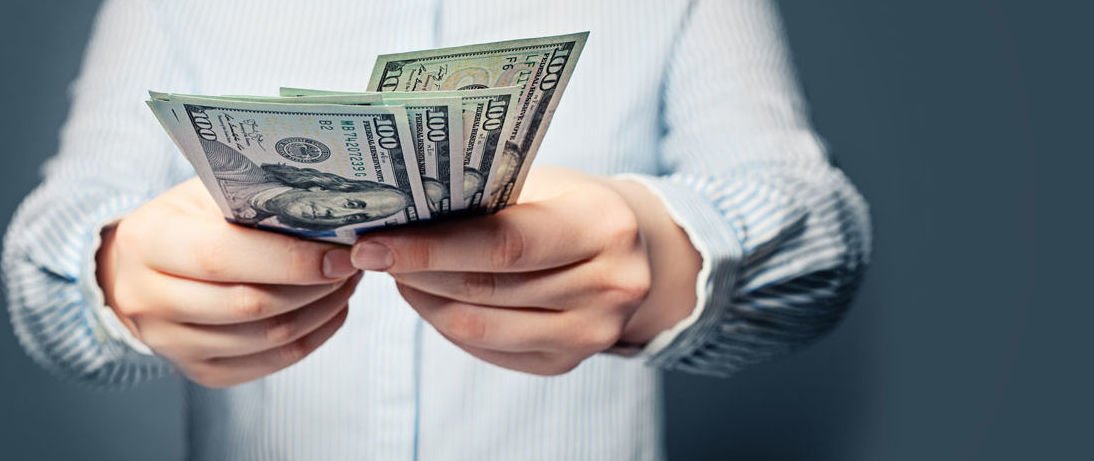 Solar power is an excellent way to help the environment while providing electricity for your household. It also provides security, giving you peace of mind that your electrical needs will never be compromised. A photovoltaic system does more than power your home, however, as excess power is sent to your electrical company for others to use. When that happens, you get a kickback for your electricity contribution. Even so, the initial cost of setting up a solar power system is like any substantial home improvement project. It's cost now, with payback later. Thankfully, Solaron offers a "Same as Cash" option that often reduces that initial cost.
How Does "Same as Cash" Work?
As an example, let's say you've decided on a $30,000 solar system for your home. You could lease the system, reducing the upfront financial cost, but if you purchase the system, the government provides a 26% federal tax credit for the purchase. On our example system, that adds up to $7800! Of course, the tax credit isn't immediate — you won't see it until the following year's tax filing. With the Same as Cash option, Solaron takes that delay into account and finances the $7800 for up to 18 months, without any interest. Effectively, you apply your federal tax credit to the cost of your solar system before you even receive it, reducing the $30,000 cost considerably.
The Choice is Yours
Of course, you don't have to apply your tax credit to your solar system. But for many customers, the Same as Cash option opens the door to solar power when it would otherwise be closed. If you would like to know more about this option, or any of the other choices that make solar power more affordable for you, please contact Solaron at 916-631-9293 or request a free assessment here on our website. Let us show you all the ways you can benefit from what the sun is already providing!