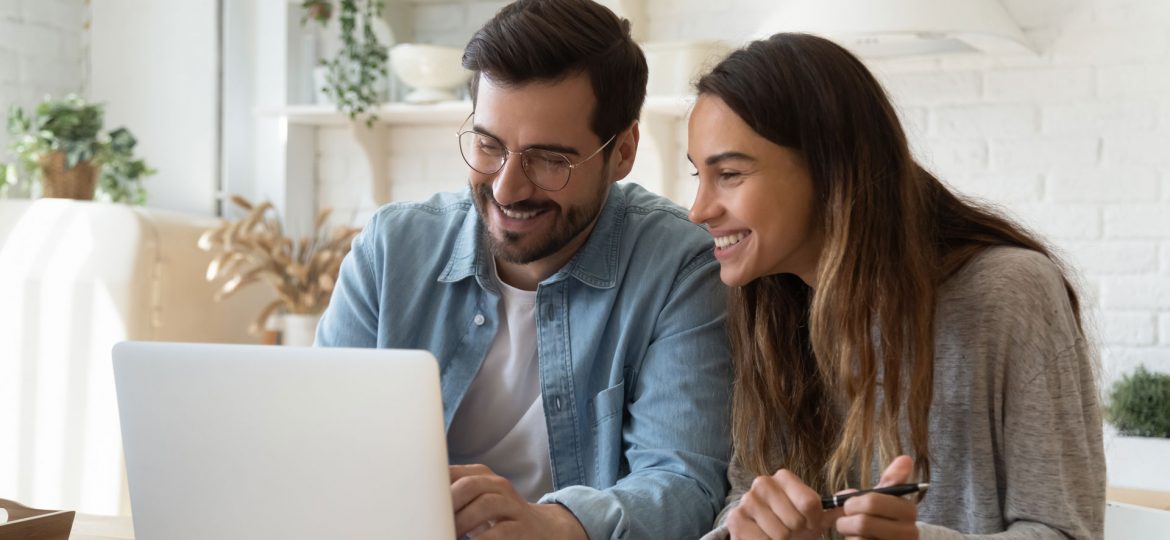 Over 200,000 households in California have benefitted from placing photovoltaic panels on their homes, and Solaron installed a number of these. Even so, certain individuals are still hesitant to invest in this renewable energy source – often due to initial installation costs. The United States Government chose to provide an incentive for American citizens by offering a tax credit for solar panel systems, called the Solar Investment Tax Credit (or ITC).
Details on the ITC
Back in 2006, Congress passed a law to allow residential and commercial customers to receive a tax credit for purchasing solar panel installations. When you purchase a solar panel system, you get to take a certain percentage of the installation cost off your annual taxes. If that percentage is more than you pay in your annual taxes, the remainder carries over to the following year. In essence, that means you could spend multiple years not having to pay taxes, because the ITC covers them!
Sadly, this incentive program is limited. The ITC was passed by Congress in 2006 and is scheduled to end in 2022. As we get closer to that cut-off date, the tax credit percentage decreases. In 2017, the ITC provided a 30% tax credit. In 2020 it dropped to 26%, and after 2020, the credit will be at 22%. In 2022, it will no longer be available for residential households, while commercial customers will still have a 10% tax credit available for new photovoltaic installations.
Solaron is Here to Help
Solaron constantly researches available incentive and rebate programs and applies them for our customers. Our highly trained experts analyze your home and how much electricity you use throughout the year. They carefully design the most efficient photovoltaic installation, often with configuration options depending on the number of panels and available roof space. Not only that, but our experts determine the maximum credits and incentives available to you, making sure nothing is overlooked. At that point, all you need to do is reap the rewards.
Our team stands ready to assist you to benefit from electrical power supplied by sunlight, as well as ongoing savings for your electrical bill. Of course, the sooner we can help you with your installation, the more credit you receive from the ITC program. Please give our agents a call at 916-631-9293 in Sacramento and 408-292-4328 in the Bay Area. Or if you prefer, you can schedule a free solar assessment here on our website.