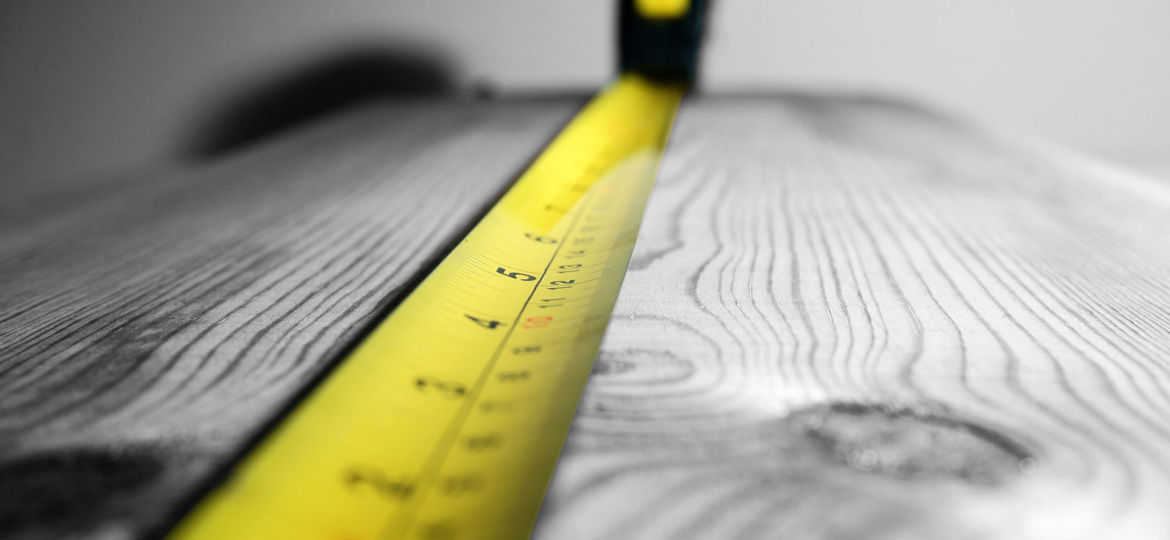 How Much Room Do You Need for Solar Panels?
When it comes to getting solar panels from Sacramento's Solaron, one concern that often comes up is the question of space. Some people assume they cannot benefit from solar because they live in a small home. More specifically, they tend to disqualify themselves because they believe they have a small roof, with too little room for solar panels.
Thankfully, Solaron teams up with SunPower to provide a wide variety of solar panel configurations. The number one producer of energy-efficient solar panels, SunPower continues to develop photovoltaic cells that fit into solar panels of various sizes. With varied sizes of solar panels comes an even more varied range of configurations — and that allows for relatively small roofs to work just fine for household solar. Even with vents and chimneys spouting through a small roof, Solaron can make your available space into a worthwhile electricity generator.
Creating more Space
Is your house the only roof you have? On a surprising number of California properties, panel space is also available on separate garages, carports, porches, in-law quarters, and even open property. Many different structures can support solar panels. If you'd prefer to not mount panels on the roof of your home or business, or would like to have a secondary array on a different roof, the versatility of panels and mounting systems from SunPower allows Solaron to meet your needs. In fact, some homeowners invest in a carport or shade structure with the idea of using it for mounting solar panels. Solaron can provide advice on building a structure that will support a solar system. That way, the new structure is designed for solar right from the start.
It's always a great idea to see what options are available to you, and the same is true when it comes to generating power for your home with solar panels. Let our solar experts take a look at your roof — no matter how much space is available — and show you what options would benefit you the best. And keep in mind that we can use your roof to save you money by generating electricity, or by making hot water for your swimming pool. Either way, call us at 916-631-9293 to set up a free energy consultation or request an appointment here on our website.