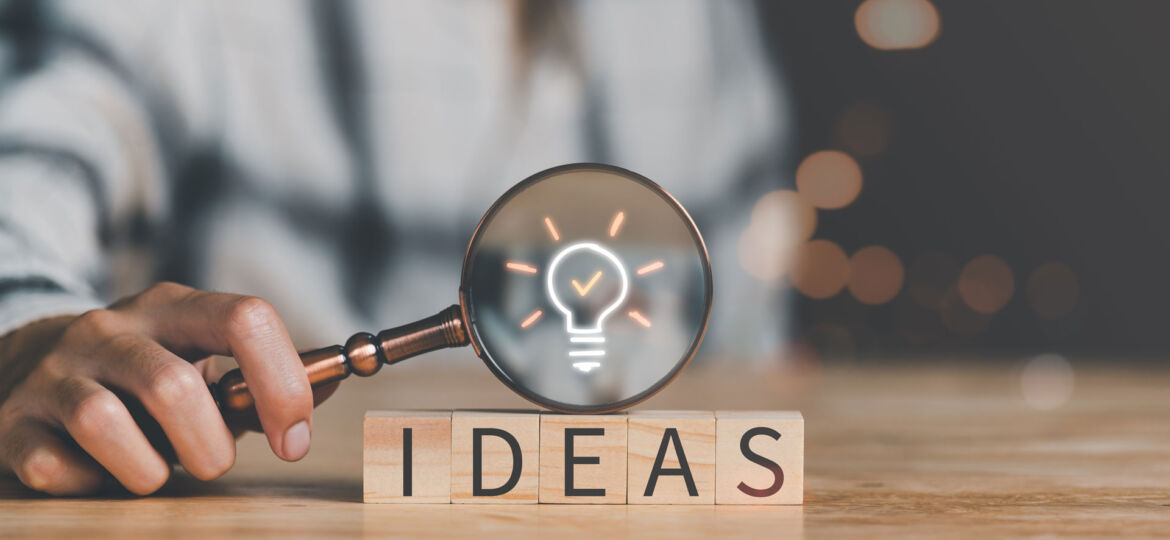 Swimming pools are a wonderful addition to any home. Pool owners directly experience their value, and many of their friends appreciate someone willing to share that value. Swimming pools offer a refreshing escape from summer heat. Adding solar pool heating ensures you don't freeze out friends or family during the cooler months of the year. Nevertheless, the cost of heating a pool can be quite steep – especially if you rely on traditional methods using gas or electrical heaters. This is where Heliocol solar pool heating systems shine. They are a cost-effective and eco-friendly alternative to traditional pool heating methods.
Advantages of Heliocol Solar Pool Heating Systems
Heliocol systems use the sun's energy to heat your pool, making it possible to enjoy a warm swim even on cooler days. The system works by capturing the sun's energy through a series of solar panels and using that energy to heat water, which is then circulated back into your pool. Heliocol systems offer several benefits. Here are some more of the popular ones.
Easy to maintain – Heliocol solar pool heating systems are designed to be low maintenance, so you can enjoy a warm pool with minimal effort. They rarely need adjustment, and they use the same pump and filter system your pool is already using.
Longer swimming season – Heliocol systems allow you to extend your swimming season by two or three months, allowing you to enjoy your pool for longer. This is often a big point for many of our customers.
Increased comfort – A warm pool is much more comfortable than a cold one during the spring and fall seasons. And your solar pool heating system also cools the water during the breezy summer nights as you sleep, bringing cooler temperatures to your swimming pool in summer. A Heliocol system makes it more enjoyable to swim, lounge or exercise throughout each year.
The Best Choice in Pool Heating
A Heliocol solar pool heating system is a smart investment for anyone who wants to enjoy an eco-friendly pool with adjustable comfort levels. With its low maintenance, cost-effective and environmentally friendly design, a Heliocol system is the perfect way to extend your swimming season and enjoy a more comfortable pool experience. So, why not invest in a Heliocol solar pool heating system! Solaron is here to help. Just give our office a call in Sacramento or the Bay Area. We'll provide you with more information and answers to your questions. You can also use our online form to schedule a free solar analysis to look at photovoltaic options for your home, in addition to solar pool heating from Heliocol. Energy from the sun is free. Let Solaron help you take full advantage of it!