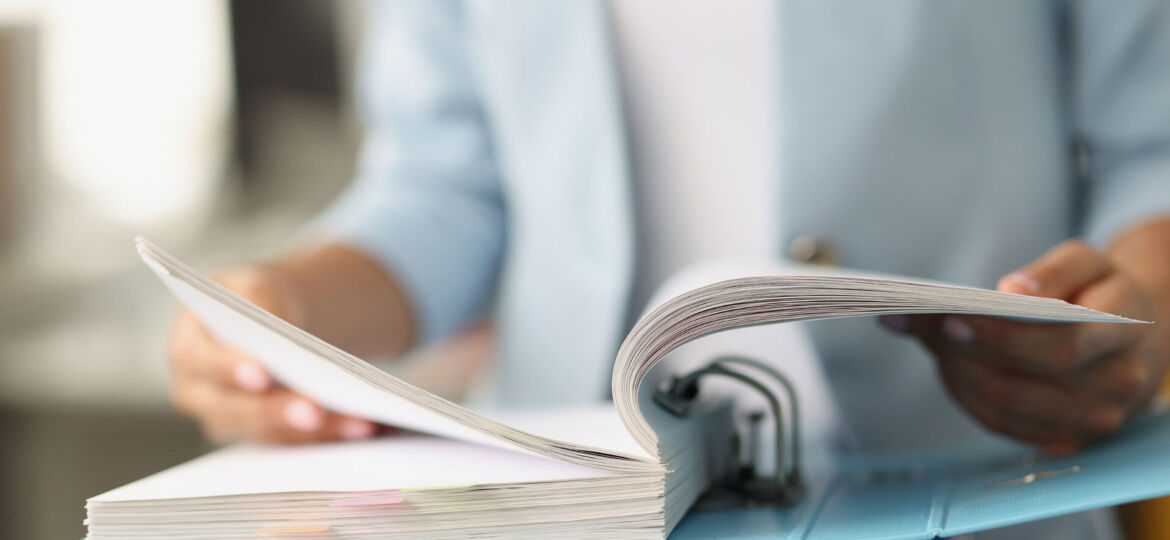 Getting to Know the Solar Consumer Protection Guide, Part 4
Abundant paperwork is a necessary part of any major monetary investment made in America. Like buying a car or a home, a photovoltaic system or a solar pool heating system is no different. The solar contract is the agreement between you and the solar provider. It outlines who is responsible for what, and at what time. It also documents the price and duration of the agreement as well as a description of the project. Make sure you agree with what is listed before you sign. Along with this will be other financial paperwork. These documents deal with any loans, financing, or incentives involved with your solar panel system.
It's easy to get confused by the amount of paperwork that you are handed in a solar contract. Solaron is here to help by going over it with you to your satisfaction. Reference any portion that you'd like explained and our experts will make sure you understand what is being declared. We have decades of experience in dealing with these contracts and agreements, but we realize that it's likely brand new for our customers.
Refer to California's Solar Guide for More Information
This series of articles on the Solar Consumer Protection Guide is merely a summary of information. Solaron makes sure that all our customers receive a copy of this guide for their use. If you would like a copy of the guide, you can follow this link to a page that offers a free download of the latest version of the document. You can get a physical copy from the offices of the California Public Utilities Commission.
If you have any questions after reading the consumer handbook, we're happy to discuss them with you over the phone, or during a free solar consultation which you can schedule here. Let Solaron be your guide in getting to know solar power!