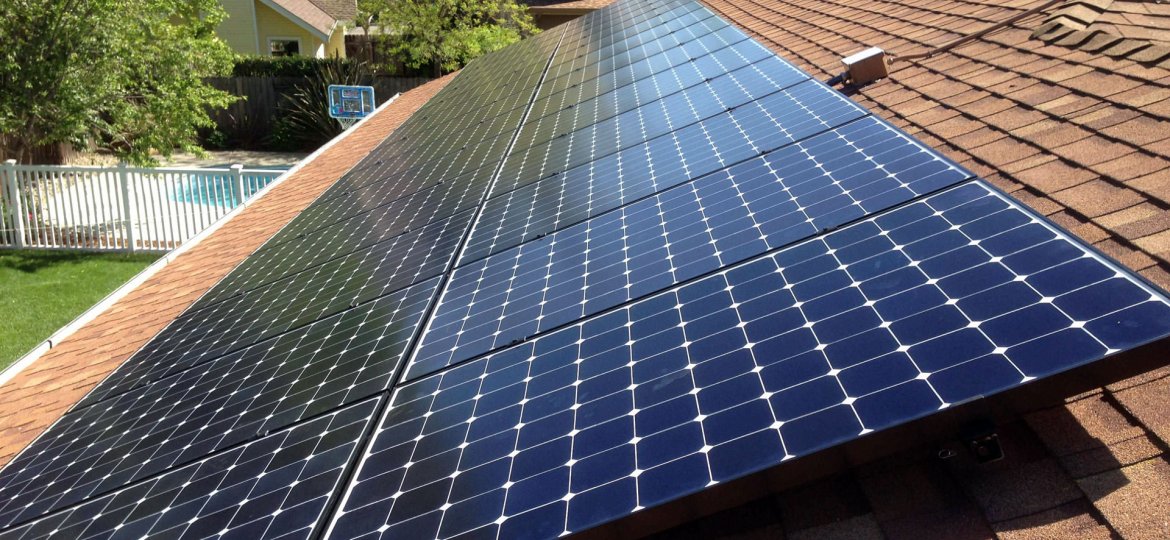 SunPower is the efficiency leader in the solar panel industry. Their current market leader is the X22 series of solar panels, operating at 22.8 percent efficiency. This rating means that when the solar energy is absorbed by these SunPower photovoltaic cells, they convert that percentage directly to electrical power. The biggest question for SunPower is this — can our efficiency be taken higher?
SunPower's Most Efficient Photovoltaic Cells
SunPower did not become the industry leader by sitting on its hands. They continue to study the potential for silicon-based photovoltaic cells and have already beat their record of 22.8 percent. For example, SunPower has produced verified records of 24.1 percent and 25.2 percent using solar cells produced by their laboratories. Although these photovoltaic designs are not yet available on the market, they were made using industrial processes similar to the ones used to make the X22 panels. Therefore, even better SunPower solar panels are in our future.
Bring SunPower to Your Home
Solaron uses SunPower because we appreciate their spirit of innovation and the desire to be the best. When SunPower makes improvements, Solaron is there to provide the latest technologies for our Sacramento customers. To bring the spectacular efficiency of SunPower to your home, contact our Solaron technicians at 916-631-9293.