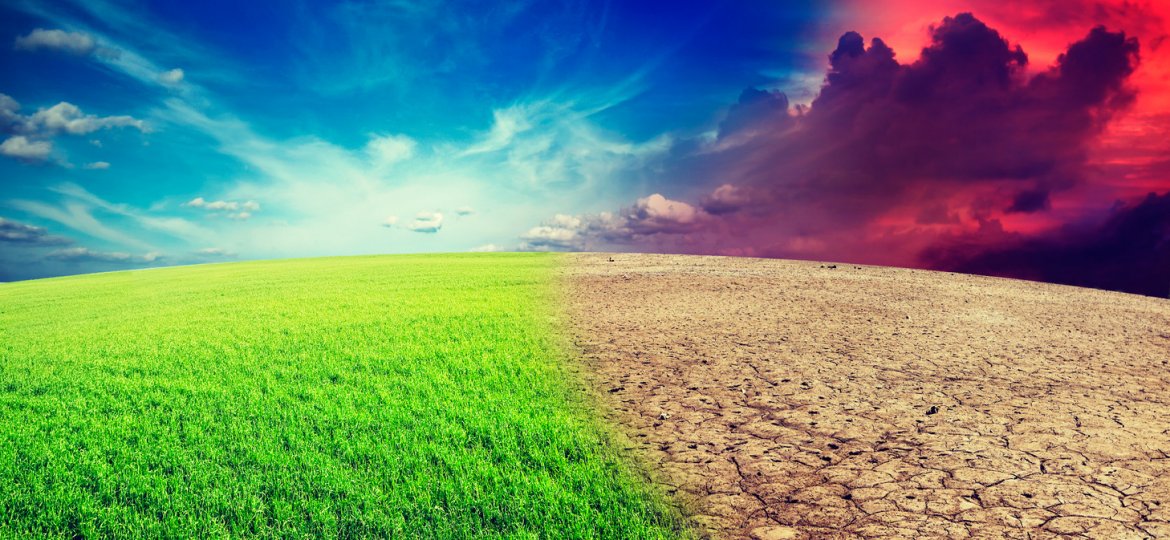 We only have one planet, so we have to take care of it. Whether you believe in climate change or not, it can't be escaped that meeting our growing energy demand requires electricity. When electricity is generated by coal, oil or natural gas power plants, pollutants are released into the atmosphere. Various technologies reduce these pollutants, but these techniques leave behind toxic wastes that still must be disposed of in landfills. The same waste problem affects the otherwise clean energy from nuclear power plants. So even when we prevent toxins from escaping into the air we breathe, they then go into the limited amount of earth we have, threatening our long-term agriculture and water supply. One of the major solutions to this issue is solar electricity.
Where Does the Energy Go?
According to the Solar Energy Industries Association, the current energy usage for the United States is 33% for electricity generation, 28% for transportation, 20% for industry, and 11% for commercial and residential combined. Solar energy directly affects all of these sectors in the United States, and Solaron is here to help you play your part.
First, installing photovoltaic panels immediately affects the amount of grid energy used by your home or business. Also, if you require swimming pool heating, we can disconnect you completely from natural gas by installing solar pool heaters. Next, if you hook your solar array up to the utility grid, power you don't need is sent to the electrical utility companies, further reducing the amount of carbon emissions necessary to power our nation and providing you with a modest return.
For transportation, your maximum financial advantage and ecological contribution comes when you combine solar panels with an electric vehicle. Charge your vehicle for free using the power of the sun and your "miles per gallon" shoots up considerably, as you stop paying for a part of your battery charging. Finally, if you install a home battery set-up, you are protected from power outages, even at night, and further isolate yourself from the utility grid, a benefit in the event of natural disasters.
The Effect of Solar Energy
To conclude, let's not ignore the fact that cities around the Earth are consistently recording new temperature highs, year after year. The climate is changing and many scientists believe that it is due to production of gaseous carbon dioxide, chiefly from burning fuel to make energy. Every time Solaron installs a SunPower photovoltaic system or a Heliocol pool heater in Sacramento and the Bay Area, we help local people to reduce their suspect carbon emissions. Look at installing solar energy systems as a way you can be safer, not sorrier, as our world continues to monitor the changes in our weather.
For more information about how you can install solar energy systems for your home or business, contact Solaron today via our online request form or by calling at 916-631-9293. You will save money and directly affect the quality of our air, water and soil with your installation. Contact us now and start benefitting and contributing right away!