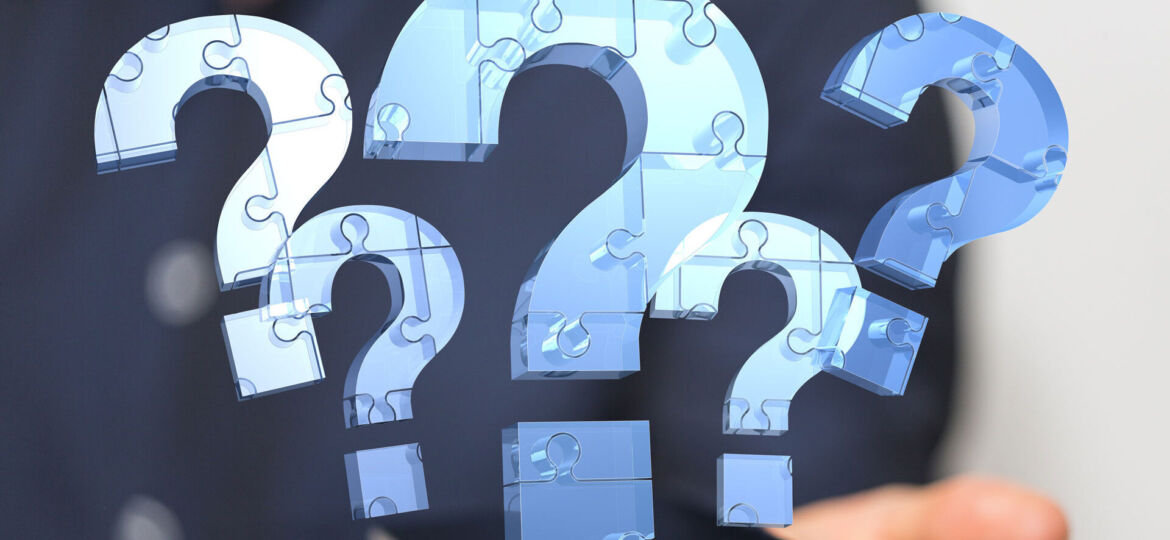 Trust Solaron's Expertise
Choosing the ideal solar pool heater for your home is an important decision. It requires a detailed evaluation and understanding of the specific requirements, both for your swimming pool and your home. In most cases, you'll need to do extensive research on the functionality of different systems available on the market. In doing so, it will take time and effort to learn all these things, and not many of us have that kind of time to spare.
Thankfully, Solaron is here to guide you. We've done the research. We've asked the questions and made the comparisons. As such, we offer industry-leading Heliocol solar pool heating systems tailored to your needs. Let's take a look at some of the things you need to consider when choosing the best solar pool heater, so you understand some of the research and calculations we make on a regular basis.
1. Solar Energy Evaluation
Knowing the available solar energy in your location is vital. Solaron provides a comprehensive solar energy evaluation to determine whether your site receives sufficient solar heat to increase your pool's water temperature. We not only consider the position of your roof, but the position of the sun, and how much cloud cover you commonly have. Our experts guide you through this crucial step, ensuring you make an informed decision.
2. Understanding Your Solar Heating Requirement
Several factors influence your solar heating needs:
Swimming pool size
Desired pool water temperature
Local temperature records
Solar collector specifications
Usage of pool cover
We understand these requirements so that we can tailor the perfect solution for you.
3. Optimizing the solar collector location
The placement of your solar collector is vital for maximizing efficiency. However, not all roofs or backyards are the same. Each has its own limitations. Solaron's experts assist you in selecting the optimal position and angle, considering your location's geographical aspects. We consider the roof angle, the size of your swimming pool, and how many panels will be needed. We make sure you get the best performance from your system.
4. How Heliocol systems work
Heliocol solar pool heating systems are unique in design and efficiency. They utilize individual tube collectors that absorb sunlight and convert it into heat. This heat is then transferred to your pool water through a heat exchanger, ensuring an even and comfortable temperature. The patented mounting system of Heliocol allows for maximum absorption of the sun's rays all day long. It withstands hurricane-force winds, offers leak-free penetrations, and prevents moisture buildup, enhancing the overall longevity and efficiency of the system.
5. Efficiency of the system
With all the research we've done on solar pool heating systems, Solaron chooses to install Heliocol solar pool heating systems exclusively. After comparing the competition, you could say it would be a disservice to offer other systems. Heliocol has greater efficiency, leading to more heat generation. They have better SEF (solar energy factor) and SF (solar factor) collection rates, and they offer various sizes and installation plans for optimal energy production.
6. Solaron's unmatched expertise
Why choose Solaron for your solar pool heating needs? As Heliocol specialists, we offer:
Professional installation, considering all essential factors
Exclusive use of Heliocol, the best solar pool heating system on the market
A dedicated team trained in Heliocol technology
An unparalleled commitment to customer satisfaction
Solaron is proud to have an A+ rating with the Better Business Bureau, and decades of training and experience that we use to provide the best service available.
Trust Solaron, Trust Heliocol
Selecting the best solar pool heater requires more than just understanding the product. It requires expert guidance, professional evaluation, and the confidence to make the right choice. With Solaron, you're not only that – you're choosing quality, efficiency, and an experienced team that understands your needs. Our exclusive focus on Heliocol systems ensures you receive the best on the market. Let Solaron's expertise guide you through the process, so you can enjoy the comfort and luxury that only the top solar pool heating systems will provide. Give us a call, or schedule a free home solar analysis today.