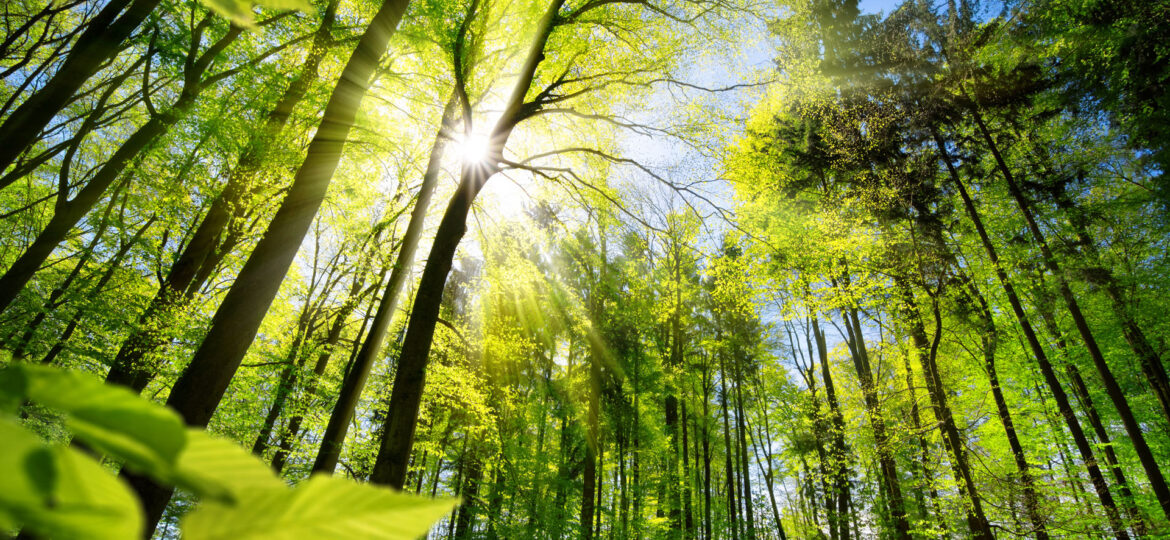 Many people choose photovoltaic systems because they like the financial benefits. Others enjoy the idea of having a reliable source of energy. Still others appreciate the added value it brings to their homes. Benefits like these, as well as many others, bring peace of mind (and perhaps a bit of pride) to hundreds of thousands of households in California.
Another benefit that attracts many people is not something they see immediately. Using photovoltaic power systems helps the environment by producing electricity without releasing greenhouse gases. Conversely, when we consume coal or petroleum products for electricity, they produce gases and particulates that affect our health as well as surrounding ecosystems. As time goes on, using solar systems and other renewable energy sources gives ecosystems "breathing room" to restore balance in natural systems. It also means that our children are more likely to have better living conditions than we do, instead of worse conditions.
Doing Our Part for the Environment
When it comes to benefits from using solar systems, we get lifestyle advantages and value added to our homes right here and now. But we also benefit in the long term — we reduce the consequences of burning fossil fuels while supporting the maintenance of the natural world. To find out more, give our office a call or use our online form to schedule a free solar analysis.