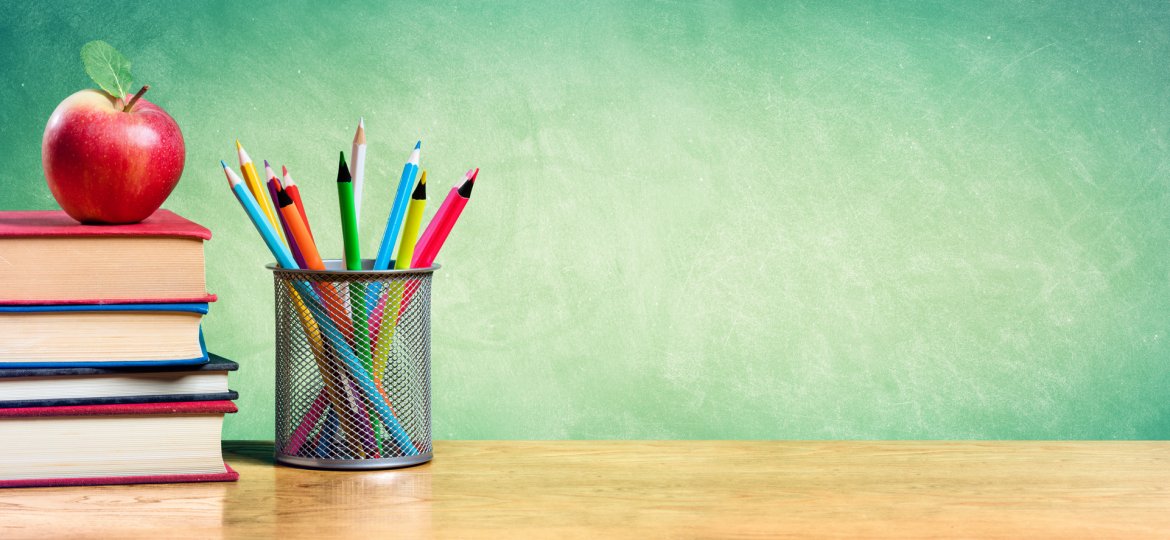 Researchers in UK Demonstrate Applications
What if your home was a power plant? The technology exists to accomplish this goal right now, as demonstrated by solar researchers in the United Kingdom. First they developed a solar classroom. Now they are studying the solar office. Solaron can show you how to make the solar home.
Technologies in the Solar Classroom
The solar classroom's primary source of electricity is a full solar panel system on the roof. Power developed by the roof system can also be stored in lithium-ion batteries, saving it for use at night. That cares for the building's electricity.
Heating is generated by a thermal system mounted on a wall facing the sun. This unit also produces additional solar electricity. This significantly reduces electricity expenditures for heating in the cold winter months.
Finally, solar energy is also saved with thermal water tanks, producing hot water. The net result of this solar classroom is 150% energy production. That means the classroom met all of its own power needs and supplied 50% more for use by the power grid.
These same technologies are now being converted to use in a solar office. Offices use far more power on average than a schoolroom, but the researchers are certain they can likewise make a power plant out of the typical British office space. Can you do the same thing for your home?
Solaron Applies Solar Technology For Your Home
Solaron can help you add similar energy producing systems to your home. We provide SunPower solar panels for generating solar electricity. If you have a swimming pool, you can avoid heating it with gas or electricity by using a Heliocol solar water heating system. These technologies, based on your house and personal energy habits, can lead to your home also becoming a power plant.
For more information on how you can provide more electricity than you use, contact our Solaron technicians for assistance.