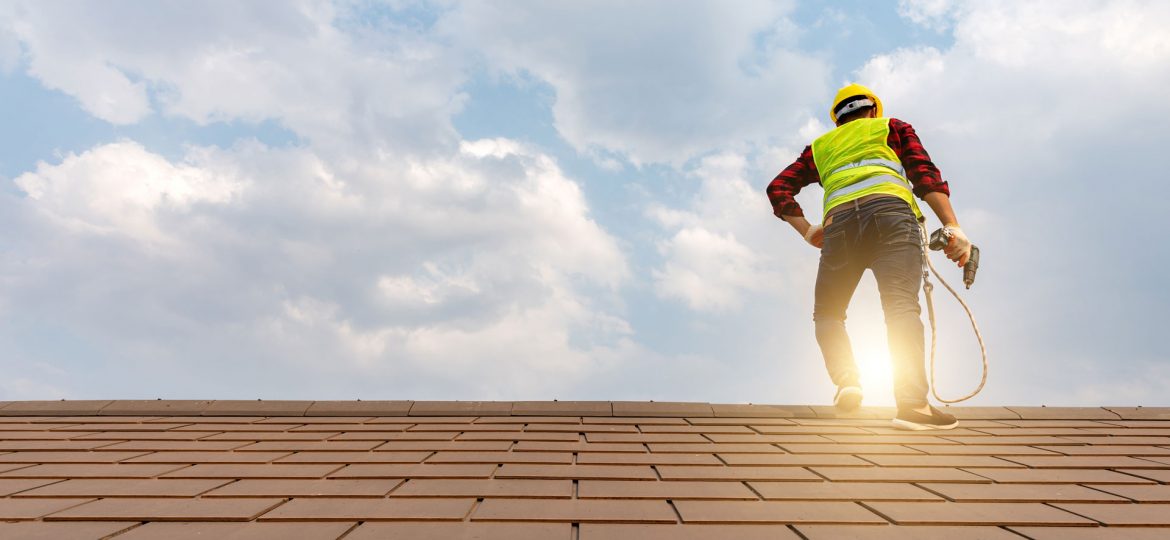 The average residential roof in Sacramento withstands abundant heat and sunlight. Winter brings in biting cold, blustery winds, and rain that bombards the roof. Did we mention the nearly annual fall of hail? It's no wonder that the average lifespan of a composite roof is only about 15 to 20 years! Therefore, if you are getting ready to repair or replace your roof, it's one of the best times to consult Solaron about solar panels.
Seize the Opportunity for Roof Repairs
Solaron can install solar panels any time after a roof is completed. And once your solar power system is up and running, you'll never want to remove it – especially for roof repairs. So, if your roof already needs repair, it's important to make those repairs before we install your photovoltaic panels. Since solar panel installations use special mounting equipment to keep your panels firmly anchored to your roof, consulting with Solaron before proceeding with your roof repair may mean that we incorporate that equipment directly into your roof repairs. Of course, if you are building a house from scratch, it's always a good idea to factor in the needs of the solar system too.
Other Factors for Rooftop Solar
Another consideration is what type of roof you intend to have – for instance, are you staying with composite shingles, or are you upgrading to tile or metal? Each type of roof requires different mounting equipment and might also affect the panel configuration. Depending on the size of your solar panel system, the panels themselves will offer some protection for your roof – sheltering it from the elements, especially sunlight. Nevertheless, your solar system is not a bandage to cover up compromised roof areas. Make sure the roof is repaired, and then you can enjoy your solar system with peace of mind.
To receive a free consultation about what solar system would best suit your needs, please contact Solaron. Our expert team of technicians and installers are happy to go over every option with you, no matter the state of your roof. Give us a call at 916-631-9293, or you can fill out our online form here.