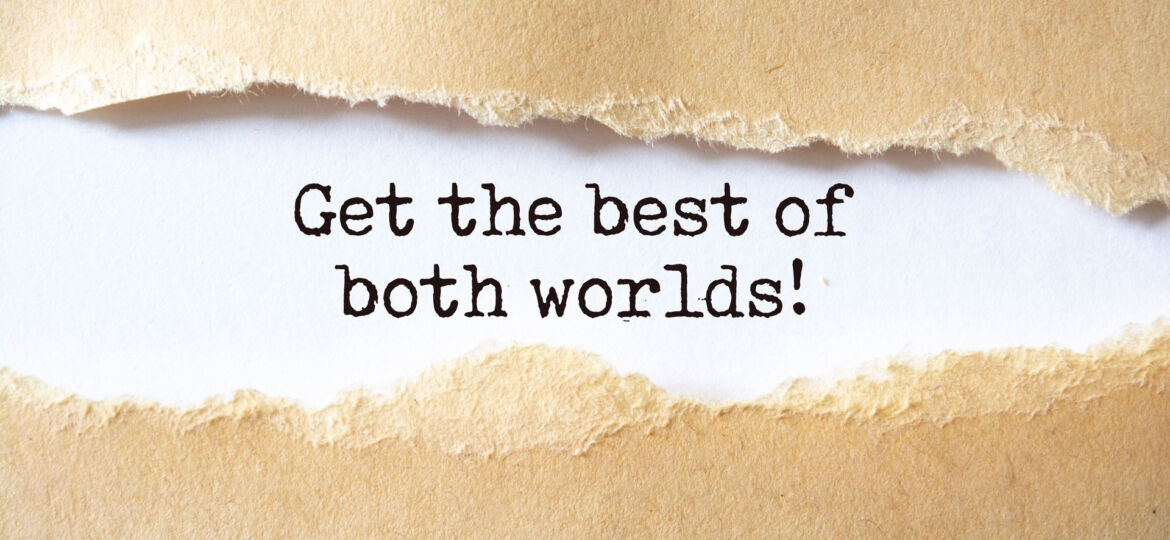 The Benefits of Collecting Sunlight
With the growing emphasis on renewable energy sources, homeowners are often faced with the choice of investing in solar solutions. Two prevalent options are photovoltaic (PV) panels for electricity generation and Heliocol solar pool heating systems for comfortable swimming year-round. Both provide sustainable energy solutions, but serve different purposes and offer different advantages. Let's explore the differences and see why Heliocol may be the perfect addition to your home.
Purpose and Functionality
Photovoltaic panels are designed to convert sunlight into electricity. They're an excellent way to reduce energy bills and minimize your carbon footprint. Heliocol systems are designed to harness the sun's energy to heat your pool. They allow you to extend the swimming season and enjoy your pool's optimal temperature without the high costs of traditional heating methods. Additionally, Heliocol's unique technology can also cool your pool during scorching summer months.
Installation and Maintenance
Both PV panels and Heliocol panels require professional installation. Patented mounting systems withstand harsh weather conditions and prevent roof damage. Both require minimal maintenance.
Cost-Effectiveness
PV panels save on electricity bills, in some months reducing your electricity bill to zero or nearly zero. Heliocol systems offer an affordable and effective solution for pool heating. Pool heating is a luxury compared to powering your house or business, but if you plan on heating your pool either way, Heliocol will save you a lot of money in the process.
Warranty and Longevity
Solaron only installs solar panels made by the best, with quality warranties. Heliocol solar pool heating systems stand out with a comprehensive 12-year warranty that covers labor, parts, and panels, including protection against freezing. Many users of both Solaron-installed solar panels and pool heating sytesms report excellent performance well beyond the warranty period, reflecting our commitment to quality.
Environmental Impact
PV panels reduce reliance on traditional energy sources, reducing your ecological footprint. Heliocol systems embody eco-friendly principles from design to operation. Their manufacturing process adheres to global standards for quality management and environmental protection, including ISO 9001 and ISO 14001 certifications.
Why Not Both?
Solaron is happy to offer Heliocol solar pool heating systems as well as high-end photovoltaic power systems. We strive to offer the best available components in their respective fields for residential or business needs. With a free solar analysis from Solaron, we can even determine the best way to get both systems up and running for you – perhaps even on the same roof!