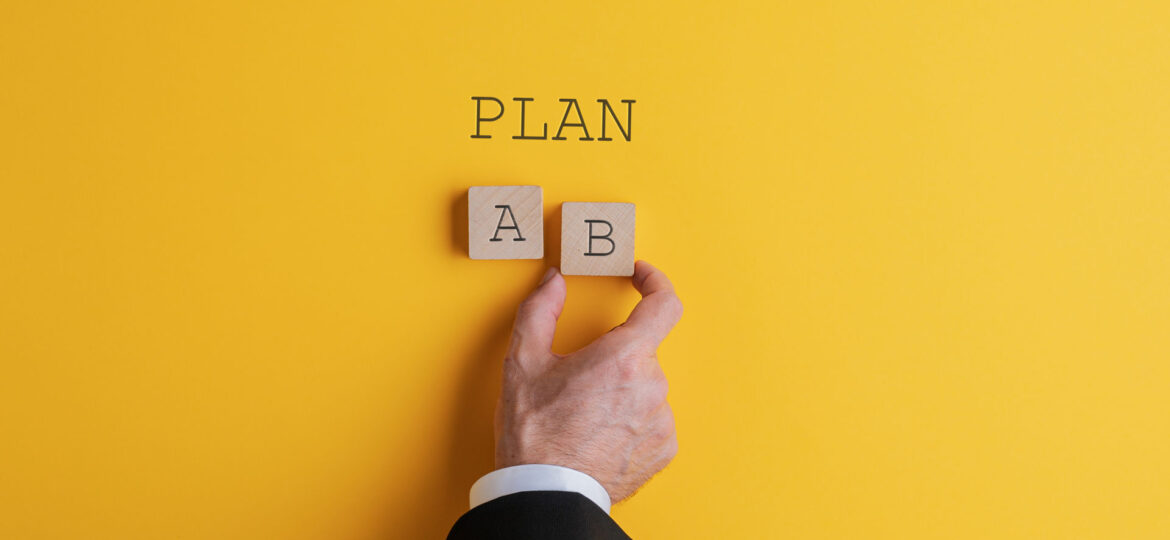 For over a year, the COVID-19 pandemic has affected nearly every industry in California, forcing many to find alternative strategies to offer their products and services or face permanent closure. The solar industry is not exempt from the effects of the pandemic, but it continues to shine like the sun.
Helping Out with Solar
Realizing that circumstances forced many households to pull back on spending, solar companies offered further ways to assist customers with their investments in photovoltaic systems. For instance, during the heaviest point of California's lockdown, some companies like SunPower offered the first six months of activity at no cost. Other companies offered similar deals for their commercial and industrial customers.
Another change in policy had to do with selling online. When it comes to solar, many people prefer to speak with someone face to face, but the pandemic made that option problematic. Both Solaron and SunPower put strong efforts into making phone consultations and online sales easy and free of confusion. SunPower itself estimates that from this point on nearly half their business will be online or virtual, no matter how long the pandemic lasts.
Shining Through the Clouds
Throughout summer and autumn of 2020, company sales in almost all industries dropped off, and many had to let go of employees. The solar industry also felt the strain. Nevertheless, data analysis by companies like WoodMac indicate the solar industry will slowly spring back, even during the pandemic. Their analysis indicates that, although 2020 did not have any significant growth or increase, they predict 2021 to have an increase of 7% in 2021. Not only that, but the federal government opted to continue the current percentage of solar system tax rebates for another two years.
Even with the pandemic or other issues that might threaten our sense of normalcy, photovoltaic systems and solar benefits are here to stay. Many people lowered their electric bills by relying on their SunPower solar systems installed by Solaron. You can too when you give our experienced agents a call or schedule a free solar analysis here on our website. It's one less thing to worry about! No matter the disaster, you can always have electricity while the sun is shining for your home or business in Northern California.