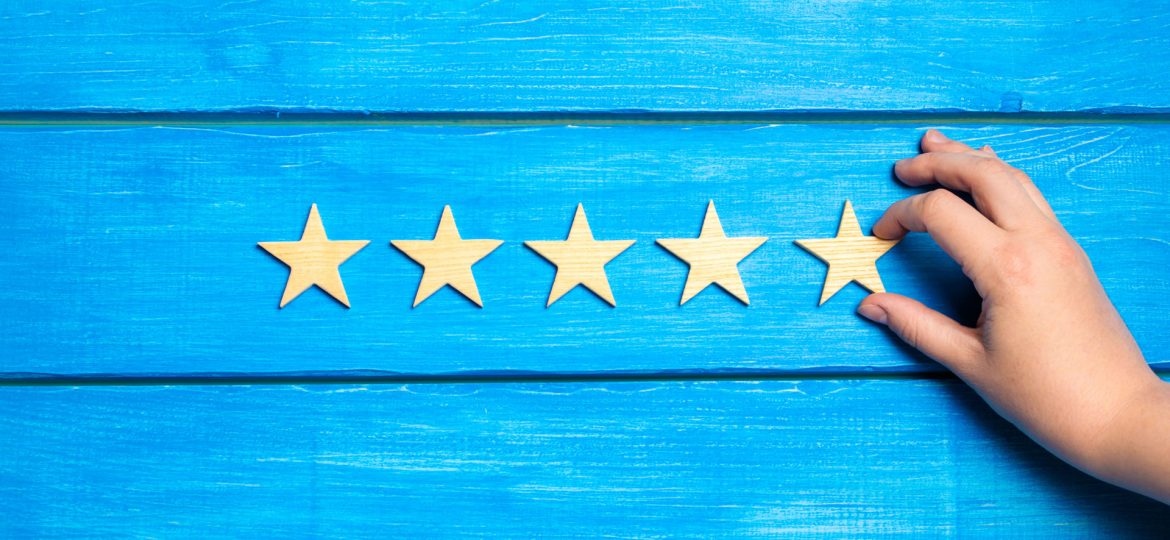 Solaron is proud to offer solar power systems to residents throughout the Sacramento Metropolitan and Bay Areas. We offer what we know to be the best product for our customers. That's why we exclusively use SunPower solar panels. SunPower provides the best combination of efficiency, durability, versatility, and ease of installation with their panels, making them the best choice for your photovoltaic installation. But you don't have to take our word for it! Notice the good company you'll be in when you select SunPower solar products.
Verification from Top Businesses
SunPower panels are used by many of the top ten businesses leading the way in the size of solar installations, including:
Target
Walmart
Apple
Costco
Hartz Mountain (the pet products manufacturer)
These major businesses combined generate more than 550 megawatts of electricity from their solar panel installations. That's enough electricity to power over 350,000 homes! And much of that electricity is produced using SunPower photovoltaic panels.
If It's Good Enough for Them…
Any high-market company does extensive research for any project, especially ones that represent millions of dollars in investment. They want value in efficiency, durability, quality and return. If they make their decision for SunPower photovoltaic panels, you can rest assured that SunPower makes the right panels for you.
When you add in the experience and support that you receive from Solaron, the choice becomes clear! For more information on SunPower panels, a free solar assessment, or answers to further questions, please contact Solaron via phone or use our convenient form here on our website.