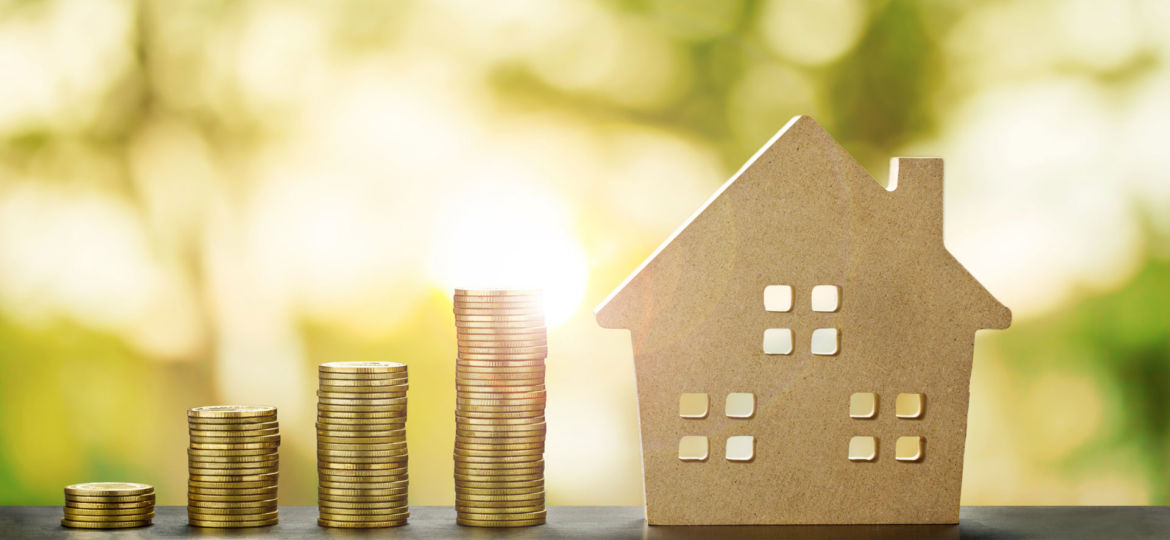 As more and more homes are built with photovoltaic systems, you may wonder if a solar system would benefit your home. It's great to know that you can always have electricity available. It's nice to see your electric bill decrease. But if you choose to sell your home, what affect does a solar system have on potential buyers?
Photovoltaic Home Value
The Lawrence Berkeley National Laboratory conducted a research study called "Selling Into the Sun," where they compared more than twenty thousand different home sales. Within that group of twenty thousand properties were about four thousand homes with solar systems installed. Many of these homes had locations in California, even here in Sacramento. The study included various sizes and types of homes, as well as several different sizes of photovoltaic systems.
The results of the study show that the value of a home with a solar system installed increased by an average of four dollars per watt of power generated. That means an average solar system increased the home's value by fifteen thousand dollars! In many cases, not only does the homeowner recover the original cost of the photovoltaic system when the home is sold, but they receive a premium that increases their return on investment.
It's important to note that this study focused on solar systems that were purchased, not leased. A leased system means the homeowner is in effect "renting" it from a third-party owner. Since the homeowner does not own the system, it cannot be included in the home's value assessment.
As the value of photovoltaic systems continue to be recognized by realtors, many companies in the industry are working to accurately determine the market value of solar systems, and the homes that have them. Even if you have no intention of selling your house, adding a photovoltaic system supplies you with power, reliability, and peace of mind. If you'd like more information on how you and your home can benefit from solar panels, call Solaron at 916-631-9293 or schedule an assessment with one of our expert agents here on our website.