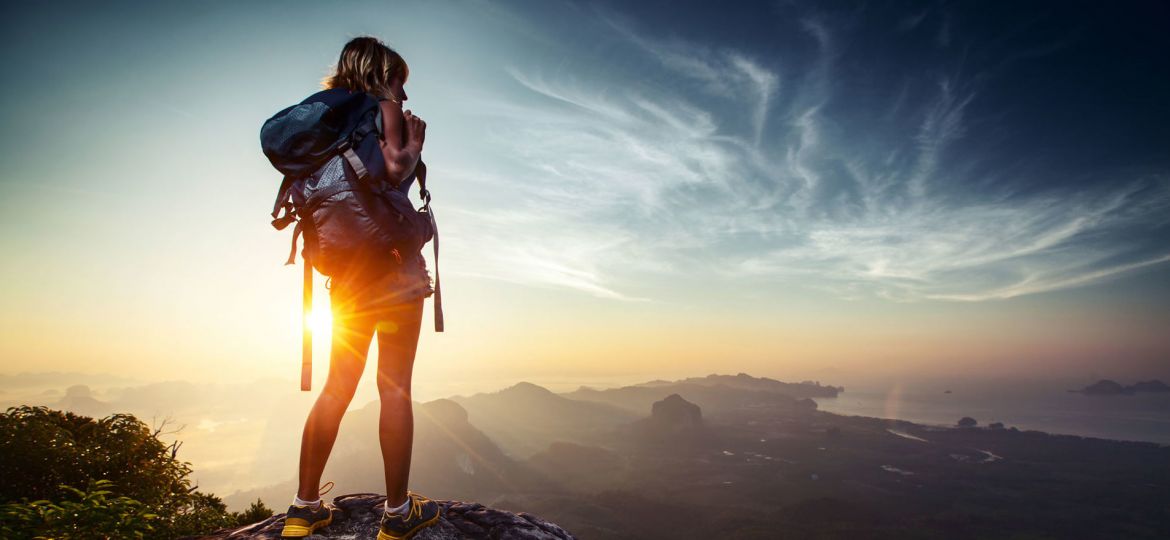 In recent articles we discussed different thin film photovoltaic technologies in development or in current use. SunPower is a leading player in the solar energy industry and therefore spends significant funds on research and development, improving its own silicon-based technologies and investing in new, promising techniques. As a result, you can now take advantage of SunPower's maximum efficiency with flexible silicon-based solar panels!
These panels are designed for serious adventuring and are applicable for boats, trucks, recreational vehicles, backpacking and emergency power. Lightweight, durable and flexible, the panels come in three different configurations. This allows for maximum use of your available space for energy on the go!
The Flexible Panel Sizes
Each panel flexes up to thirty degrees. All are made with the same Maxeon® photovoltaic technology that you find in SunPower panels for home and business use. What's more amazing is that the efficiency of these portable panels is even better than the standard version, up to 25%! Here is a list of the three panels, featuring their wattages and approximate size:
170W panel, approximately 4 feet by 2.5 feet, 48 total PV cells.
110W panel, nearly 2 feet by more than 3 feet, 32 total PV cells (also in 100W).
50W panel, approximately 2 feet by 2 feet, with 16 PV cells.
Each panel is merely 2 mm thick.
Due to SunPower's constant innovation in photovoltaic energy, Solaron is proud to offer only SunPower products in all of our solar panel installations. For more information about how SunPower products can help you make energy for life, contact Solaron online or at 916-631-9293.