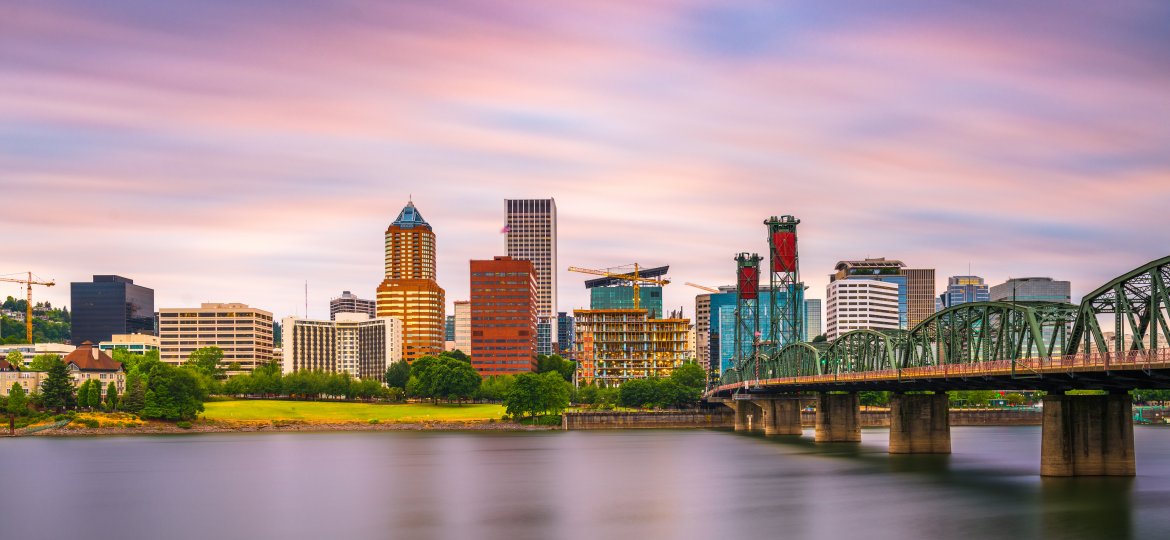 "This acquisition is an important step in helping to reshape solar manufacturing in America. With a dedicated and experienced Hillsboro workforce and our advanced P-Series solar panel manufacturing technology … we'll be able to sell high-performance American-assembled panels to serve our strong U.S. market demand." — Tom Werner, SunPower's CEO and chairman
As mentioned in our previous article on the solar industry creating jobs in America, SunPower now operates a solar panel manufacturing plant in Hillsboro, Oregon. The factory was originally built by a German company, but faced closure after that solar manufacturer declared bankruptcy. After investing millions to retool the factory for P-Series solar panel production, it now shares production with the German manufacturer and SunPower.
SunPower employs two hundred people at the plant, and it paid $26 million to acquire the property. SunPower CEO Tom Werner expects to invest additional millions to further upgrade the factory, which has space for far more production. At full staffing, the site supports 1000 employees, so SunPower can expand the workforce as demand requires.
The new Oregon plant is in addition to the small research plant SunPower established near its world headquarters in San Jose. The Silicon Valley plant is where SunPower tests the manufacturing systems that allow it to further increase production efficiency, thus reducing costs to the consumer.
For our clients in Sacramento, this means that when you ask Solaron to install your photovoltaic electrical system, you can be confident that U.S. workers are supported by your decision. Solaron only uses SunPower solar panels in all of its designs and installations. For more information about this Made in America product, contact Solaron today!