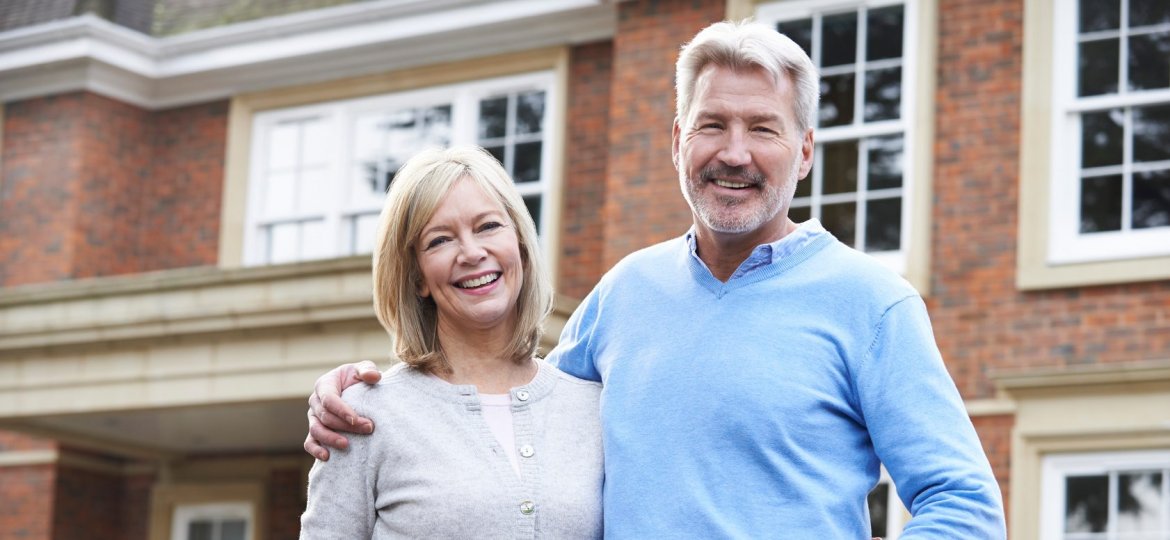 The vast majority of consumers who decide on SunPower solar panels are extremely satisfied with the results. That's why Solaron of Sacramento only uses SunPower when we install solar energy systems for our customers. Here are some examples of why SunPower clients are satisfied with the results they get from their solar panels.
With New Home Construction
When building your dream home, you want solar panels that are efficient and stand up to the elements. The following customer experience illustrates why many people come to Solaron for their solar systems:
"When the decision came for my wife and I to purchase a new construction home, we looked at the benefits of owning a house with energy efficient systems. Solar panels were at the top of our priority list of equipment to have in our new home. However, it was equally important to look for a manufacturer that was reliable and dependable. After weeks of research, SunPower was by far the most reputable and sought after company among home developers. The decision to choose SunPower has been the best decision ever. We have saved a lot on our electric bill."
To Reduce Annual Costs
Many people ask for SunPower because their photovoltaic panels produce more electricity than any others on the market. For example, this customer reduced the pain of their winter electricity bill by saving tremendous amounts of money in the summer:
"A year ago, my winter utility had me up nights, wondering how I could afford to keep the lights on in my seven-bedroom lodge. This winter, I opened my electrical bill and smiled. My leased solar system generated enough power in the sunny summer months to make up for the winter, and so far my electric bill has been reduced significantly since I installed my system last spring. The savings and efficiency of the system have lifted a huge burden off my shoulders."
Contributing to the Solution
Finally, many customers go solar because they want to help reduce their reliance on fossil fuels. This customer lists the benefits he noticed after installing thirty SunPower solar panels:
"First, the cost savings: Since I had my panels installed, I have reduced my electric bill monthly….As a retiree, I am especially cost-conscious. Second, the environmental benefits: I have produced 18,117 kWh of my own energy by harnessing the power of solar. Thanks to SunPower's monitoring reports that show various environmental impacts, I have avoided 13.8 tons of harmful CO2 emissions being dumped into our air. This is equivalent to not driving a car for 29,000 miles and 324 trees grown for 10 years. I am grateful that SunPower is helping me to reduce my carbon footprint and to do my part for improving the environment."
To experience the benefits of SunPower for yourself and your household, talk to a solar installation expert at Solaron. We design systems both large and small for homes throughout the Sacramento Valley and the Bay Area. For more information, contact us online or by calling 916-631-9293.