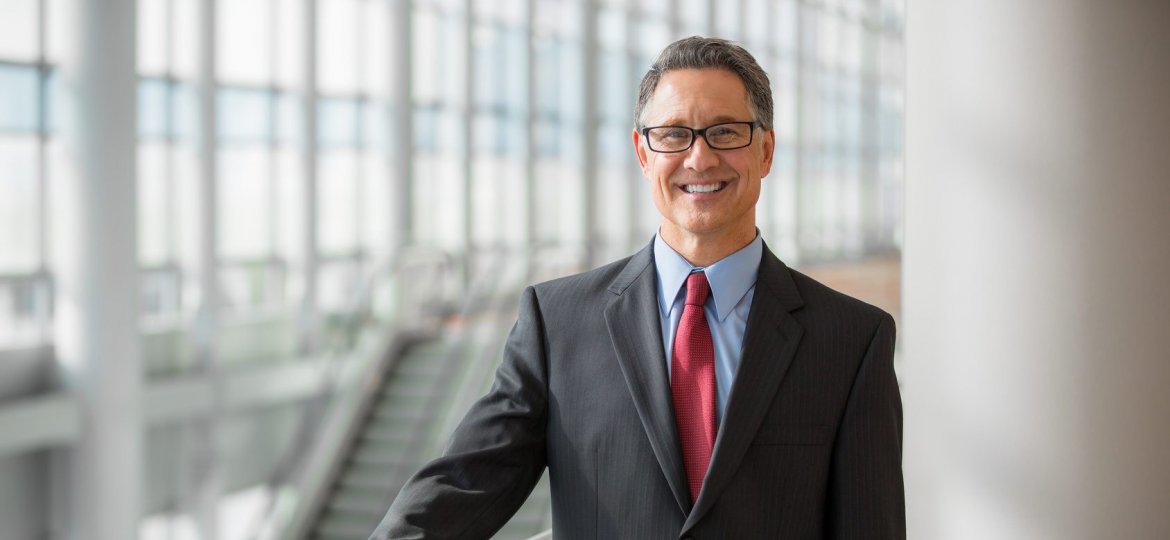 Solaron exclusively offers SunPower solar panels to our residential customers in Sacramento and the Bay Area. Our experience demonstrates that SunPower's efficiency, durability and ease of installation combines to create the best value for our clients. And now there's proof that top businesses in the United States agree. Out of the ten companies leading the business world in solar installations, six use SunPower photovoltaics to provide their free electricity!
Six Major Businesses with SunPower
Leading all businesses in the United States for installed solar systems is Target. They are directly followed by Walmart, Prologis (an industrial real estate firm), Apple and Costco, all together representing the top five. Rounding out the leaders is Hartz Mountain (the manufacturer of products for the family pet) in the number ten spot. All six of these major companies use SunPower for a total of more than 550 megawatts of electricity. To illustrate how much energy that represents, 550 megawatts can power over 350,000 homes!
Bring SunPower Quality to Your Family
These companies choose SunPower because they want the best value for their investment. You can benefit from the same quality in solar panel manufacturing by choosing Solaron to design, supply and build your home solar system. For more information about how you can join these clean energy leaders, contact a Solaron representative today!