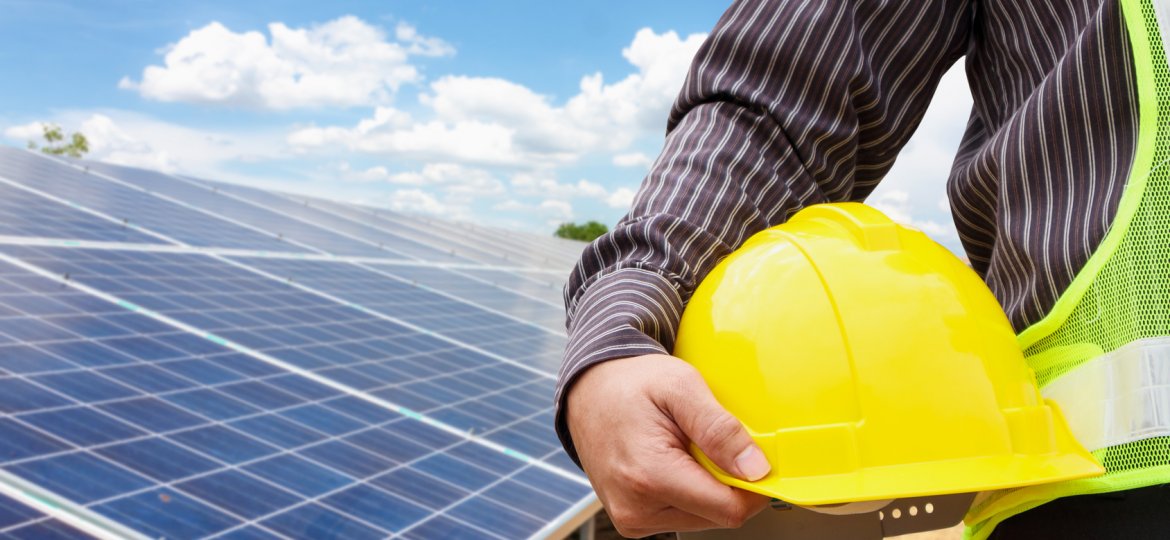 Less Time to Build
Part 3 of a 3-part series
Meeting the world need for power is a challenge. As nations continue to develop and populations expand, the electricity requirements keep increasing. A common assumption has been that as countries grow, their consumption of fossil fuels must likewise increase, but recent developments are suggesting otherwise. Solar power is a speedy solution for meeting electrical needs and that is one more reason why solar is better!
Time is on Solar's Side
To build a coal power plant is estimated to take from four to five years. To build a nuclear power plant is from five to six years, from pouring concrete to energy production. A small natural gas plant can be built in less than two years, while a large one takes three years or more. How long does it take to build a photovoltaic power plant?
Recently, SunPower created the more than 500-megawatt Solar Star power plant in California in just over two years. Another plant of similar size was built in California a little later in just over a year. Once again, solar power demonstrates that it can be better!
Likewise, building electricity storage plants with batteries is accomplished very quickly. Pacific Gas and Electric recently built such a facility in only three months. With battery storage, electricity can be accepted from any kind of power plant during periods of low-demand and sent back to the grid during periods of high demand. Such rapidly built battery plants substitute for power plants to meet peak electricity needs, saving consumers significant amounts of money otherwise spent on maintenance and operation.
How You Benefit from Rapid Installation of Solar Panels
You too can benefit from the rapid turn-around times possible with photovoltaic panels. Solaron strives to please our customers by going from the time of your order to the time of your installation as rapidly as possible. The advanced and thoroughly tested systems developed for SunPower solar panels makes our task that much easier.
To find out more about why solar is better and how SunPower and Solaron can best serve your household or business with photovoltaic electricity, contact Solaron today!