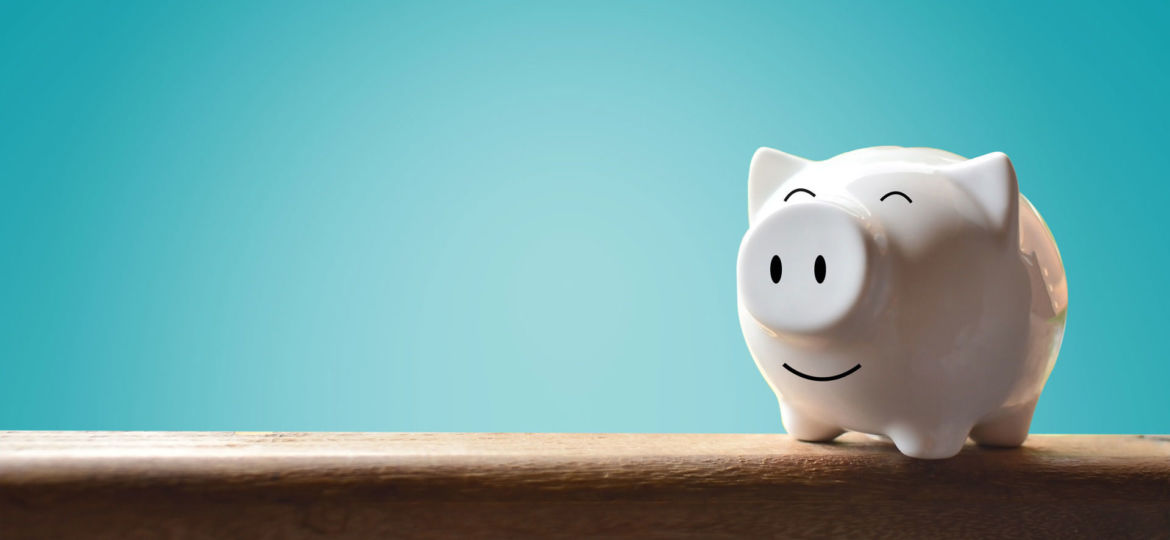 Part 6 on the California Solar Consumer Protection Guide
Renewable Energy Credits, or RECs, are one more way solar panels can result in a return for your investment, year after year. Every month, when your solar panels send energy to the electrical grid via the net metering system, you can earn RECs – one REC for every one megawatt hour (MWh) of electricity production. Results vary, but in a typical year for a homeowner, photovoltaic panels installed by Solaron of Sacramento may produce from 2 or more MWhs. The earned RECs may then be sold on an energy exchange for cash.
Why Do Companies Buy RECs?
In some states, utilities must guarantee that a certain percentage of their distributed electricity comes from solar power. If they fail to meet that percentage, called a "carve-out," then they need to purchase RECs to remain in compliance. Other companies may have made a "green pledge" to use or support renewable energy. They may purchase RECs as a way to do this.
How Do I Sell My RECs?
Selling your RECs requires tracking and registering them with an exchange, usually with the help of a broker for REC producers. A brokerage "pools" the RECs of its clients into usable quantities and then sells them on the energy market for you. Each firm has its own procedures, so make sure you understand how they deal with your RECs before making any commitments.
What Are My RECs worth?
The market for RECs fluctuates based on demand. In some states they may be worth as little as $10 each. In other states the value of a REC is in the hundreds of dollars. A transaction manager can provide you with more information on current REC pricing. Talk to Solaron for our advice on the REC market and the various brokers.
Who Owns My RECs?
If you bought your solar panels outright or financed the purchase with a loan, you own your RECs. If you used PACE financing to install your solar system, the financing jurisdiction may own your RECs. Ask about RECs before signing any PACE agreement. Solaron lets you know who will own the RECs generated by the panels on your property before you sign a contract.
Although the amount paid out annually for RECs generated by your photovoltaic system may not be large, it is worth investigating. REC sales can serve as an additional boost to your utility savings. Along with net metering and the Solar Tax Credit, RECs are one more program to encourage and incentivize national investments in renewable energy.