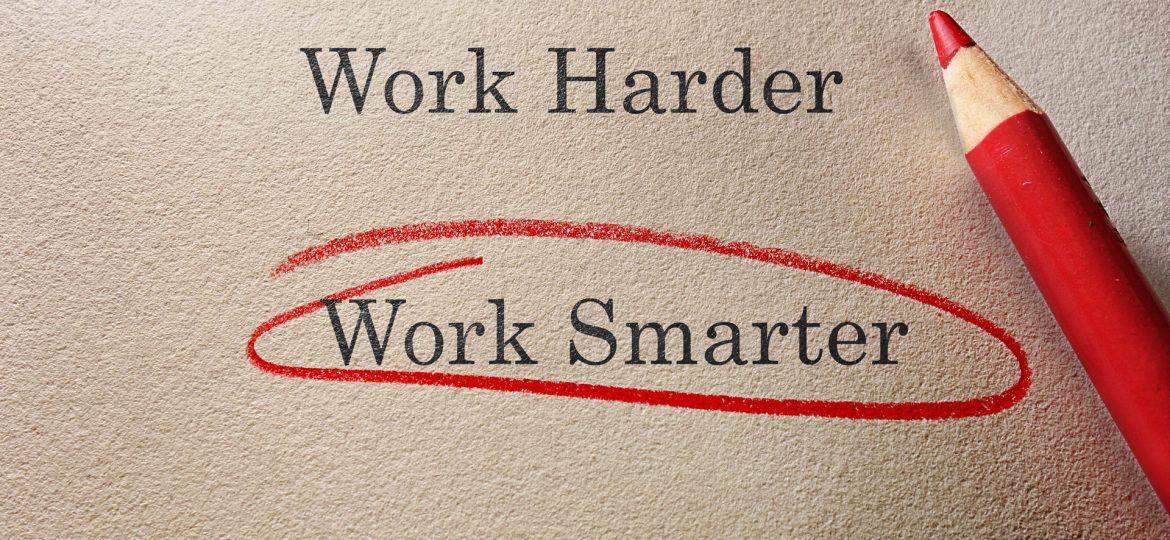 What Does SunPower Efficiency Mean for You?
Your home has a limited amount of roof area to work with for a photovoltaic panel system. Since roof space is at a premium, the best panels with the most efficient solar cells help you make the most of that roof space. Some companies tell you to go cheap, with solar panels piecemealed together with components made by multiple manufacturers, hoping these parts cooperate for a mere 15 to 20 years. They'll be low efficiency panels, but the saying goes that the low cost makes up for it. Sounds like a Dollar Store solution for a long-term investment. Does it sound good to you?
The Superior SunPower and Solaron Way
Solaron only uses SunPower solar panels for photovoltaic installations. They are the best consumer panels on the market. Using Maxeon Gen 5 solar cell technology with 65% larger solar cells and top quality components, their A-series panels convert far more sunlight into electricity than panels made by competitors using cheaper raw materials. It also means that you can have fewer solar panels on your roof, or you can maximize your space for full power!
Using this newly developed technology by SunPower, the A-series is the world's first photovoltaic system to produce 400 watts of power per panel. (Most companies barely pass the 300-mark with their panels!) Records show you can expect A-series panels to produce 60% more energy in the same amount of roof space over the first 25 years compared to competitors' solar systems.
SunPower is the Only Manufacturer for Solaron
Thanks to SunPower's Equinox system, factory-integrated microinverters manage energy production at the panel, instead of letting the power diminish in transit from the PV panel to a wall-mounted voltage inverter. That's in contrast to competitors' matching of different components made by different companies, all hopefully working together. These individual parts made by separate companies often had their own warranties that were different from others on the panel. SunPower's integrated system eliminates these inefficiencies and enables them to offer a 25-year warranty on their panels — the best in the industry.
Take these factors into consideration and it's no wonder that Solaron works with SunPower panels exclusively! As SunPower continues to develop innovative designs, Solaron is proud to offer their panels to residents of Sacramento and the Bay Area. To find out how you can improve your home with these wonderful solar systems, give Solaron a call or fill out our form here on our website for a free consultation.