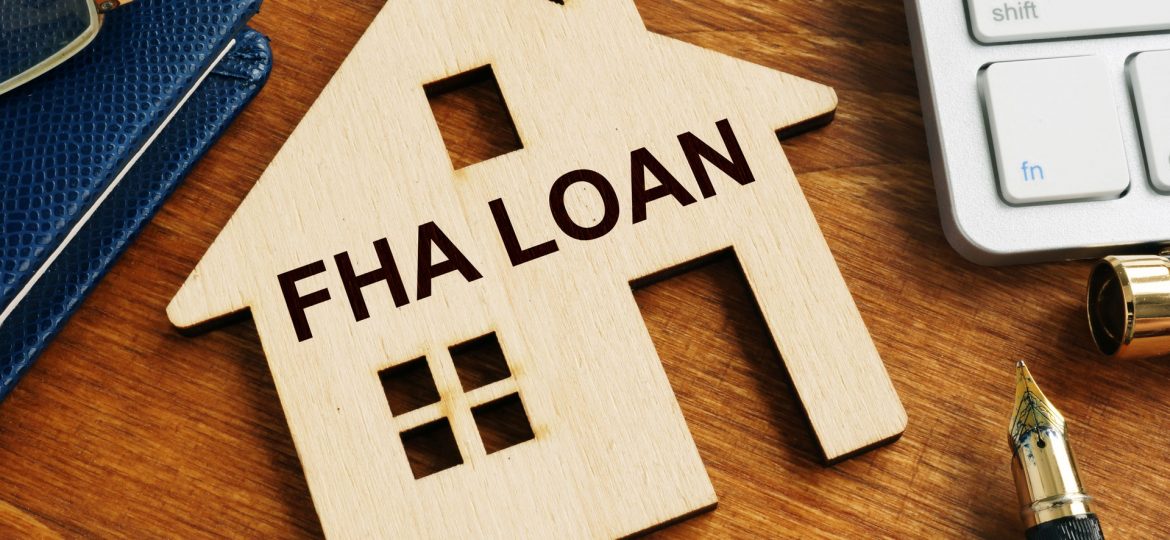 An increasing number of California communities are built with solar panels, primarily due to changing construction requirements for new homes in statewide laws. Installed in homes as they are manufactured, the cost of the solar panels is simply merged into the cost of the home. But what if you are purchasing a home that isn't brand new, and doesn't have the benefits of a photovoltaic (PV) installation?
Federal Options for Installing Solar
A PV system is an investment that some individuals think is out of their price range. As we discussed in earlier posts, there are several options available to help with the cost — like PACE, solar electricity incentives, and solar tax credits. The federal government also directly supports households who want to benefit from solar panel installations. The Federal Housing Administration (FHA) offers an option called the Solar and Wind Technologies loan, or SWT. When you buy a home, you can use the SWT to purchase and install a solar panel system.
How Does a SWT Work?
There's no doubt that renewable energy sources like wind and solar help to increase energy efficiency and reduce pollutants that affect the climate. As a result, the government encourages renewable energy installations not just on a large scale, but for individual homes as well. When you apply for a mortgage and request an FHA loan, make sure to ask about the SWT specifically. When compared to other programs like the Energy Efficient Mortgage program, the SWT program offers higher project borrowing limits. Next, get the home appraised, but without the value of solar included. After that, contact Solaron for an official estimate of the cost to install the solar system. Once it's all finalized, you'll receive an additional amount for your mortgage upon approval — either the full cost of the system or 20% of your appraisal value, whichever is less.
Since the SWT becomes part of your mortgage, the payments for your photovoltaic installation are paid over a period of up to 30 years, just like the loans on brand new California homes. Interestingly, each solar panel from SunPower (which Solaron uses exclusively) includes a 25-year warranty, and the panels are designed to last beyond that. This greatly increases the chance of an efficient, reliable photovoltaic system powering your home beyond the payoff point!
Solaron Can Help with the SWT
For over 30 years, Solaron has benefitted the Sacramento and Bay area communities by installing safe, reliable, efficient photovoltaic installations. We are happy to come out to the home you are buying, verify the best places to put your panels, assess your electricity needs, and provide you with an official estimate for your an SWT loan. Please contact Solaron by phone or here online for a free solar analysis.