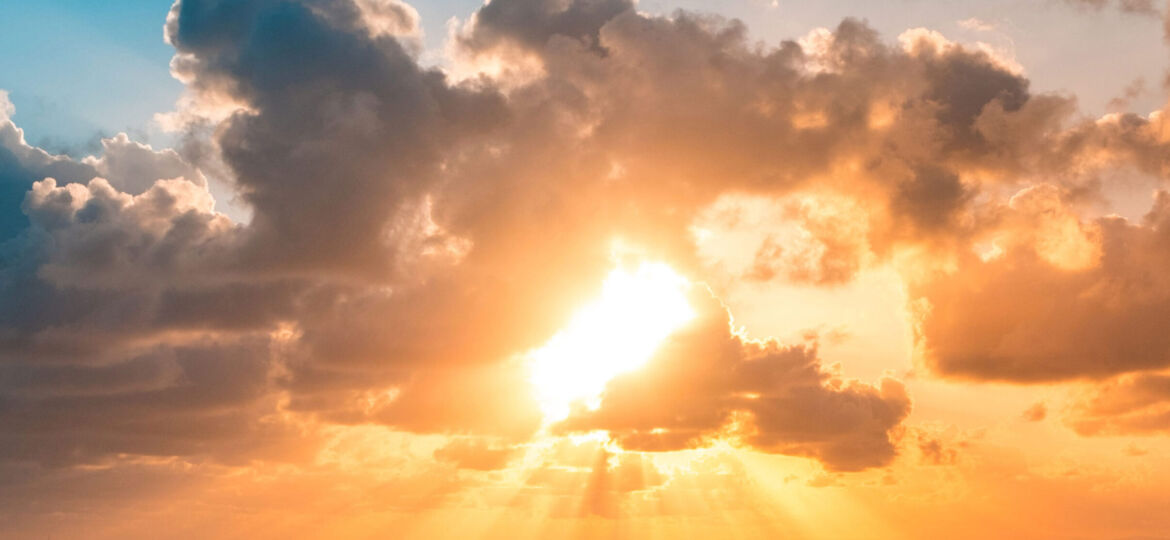 As the market for photovoltaic power continues to expand, reports on development in California and the United States show a healthy amount of competition. An annual report for the top U.S. cities for solar energy, entitled "Shining Cities," released their findings for 2022. As primary population centers for the nation, major cities have high electricity demand. With abundant rooftops for businesses, commercial venues and residential homes, these cities also have an excellent opportunity to become major sources of renewable energy via solar power.
A Glowing Report for Northern California
The Shining Cities report discovered that in nine U.S. cities the installed amount of solar power exceeds the amount installed across the entire United States just 10 years ago! Cities with 50 watts of solar power per person are "Solar Stars," whereas cities with 100 or more watts of solar power per person earn the title "Solar Superstars." In the list of Solar Superstars, Sacramento came in at number 15, and San Jose reached number 5!
Part of the reason for the growth of installed solar panels is the program of net metering. Net metering requires utilities to issue a payment or credit when solar power systems feed unused power into the power grid. Although there has been discussion of reducing or eliminating net metering, California still has net metering in place. In fact, a recently-proposed move to reduce California net metering was delayed indefinitely by the California Public Utilities Commission.
Advantages of Solar Power Explained
The Shining Cities report also explains how solar energy benefits cities. For instance, solar systems produce no carbon emissions, reducing coal-produced greenhouse gases by an estimated 96%. Reducing air pollution benefits customers, improves the electrical grid, and helps make cities resilient to energy loss during disasters. To keep tabs on your local area, read the report yourself at the Environment America website.
If you live in the Bay Area or Sacramento, you can make your community shine even brighter with a solar panel system powering your lifestyle. Solaron is proud to supply and install photovoltaic power systems in the Bay Area and Sacramento. We offer the best systems on the market, working exclusively with SunPower solar panels using Maxeon technology. To find out more on how your home or business will benefit from solar, give Solaron a call at 408-292-4328 in the Bay Area or 916-631-9293 in Sacramento. You can also schedule a free solar analysis here on our website.