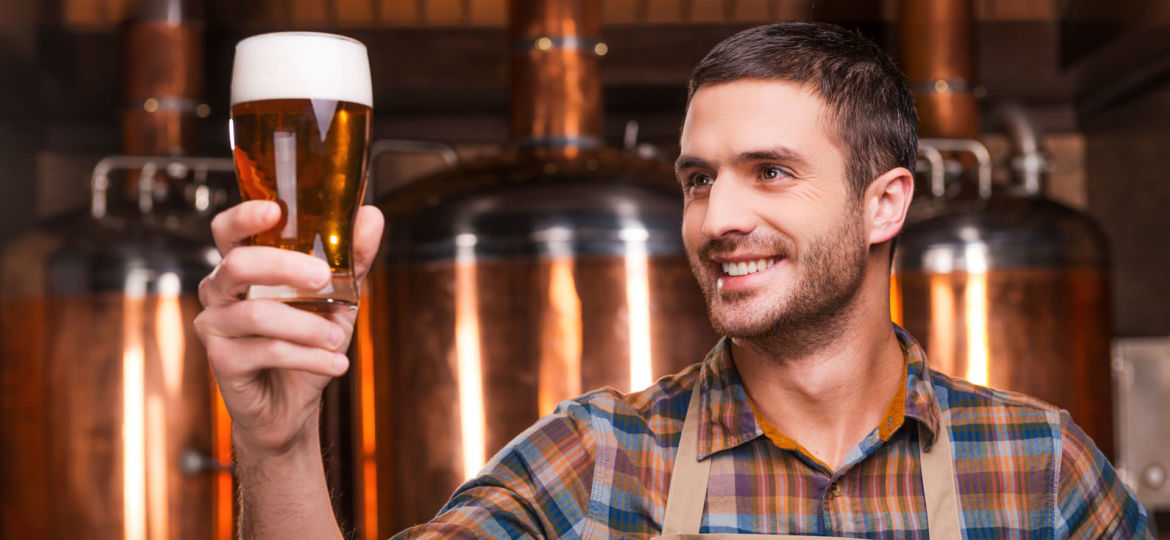 Solar energy is a smart investment, both for your budget and your environmental future. Corporations and businesses increasingly see the value of using the sun (and wind) to provide as much electricity as possible, both to save costs and to preserve the planet. Noel Kinder, chief sustainability officer at Nike, puts the potential threats to the environment from climate change this way, as quoted by The New York Times: "[If extreme weather and pollution increases], people can't do sports and they can't buy our products."
While warmer weather may lead to higher beer sales, one of the world's largest brewers, the massive Anheuser-Busch InBev conglomerate, made a commitment in 2017 to power its operations strictly through renewable energy by 2025 — a date that's now only six years away! The maker of Budweiser and Bud Light, two of America's largest selling beers, immediately started making significant purchases of renewable energy, both by paying for its own wind and solar systems and through long-term contracts for electricity produced by wind and solar farms.
This green energy plan for the beer maker is global in scope and its effect is already seen here in California. The Fairfield Anheuser-Busch brewery is easily noted for its two large wind turbines, and it also features a large solar panel network. The Northern California location was even the site of a recent announcement by the president of Anheuser-Busch, Michael Doukeris, that the 100% renewable energy goal will actually be reached four years early in 2021! By purchasing electricity from a 2000-acre solar panel farm under construction in Texas, Anheuser-Busch is successfully completing its long-term goal. Explaining the drive for progress in renewable energy, the vice president of procurement and sustainability for the company, Ingrid DeRyck, stated this: "Sustainability is at the core of everything that we do."
You Too Can Generate 100% of Your Electricity
Self-sufficiency in energy production can be a goal for your family and business too. If you have a swimming pool, Solaron of Sacramento provides solar pool heating from Heliocol that eliminates the need for costly gas or electrically powered heaters. For all your electricity needs, Solaron installs SunPower solar panels that maximize your roof space to provide the most power possible on your property. Contact us online or by phone so that you too can experience the possibilities that come from the free and renewable energy provided by the Sun!