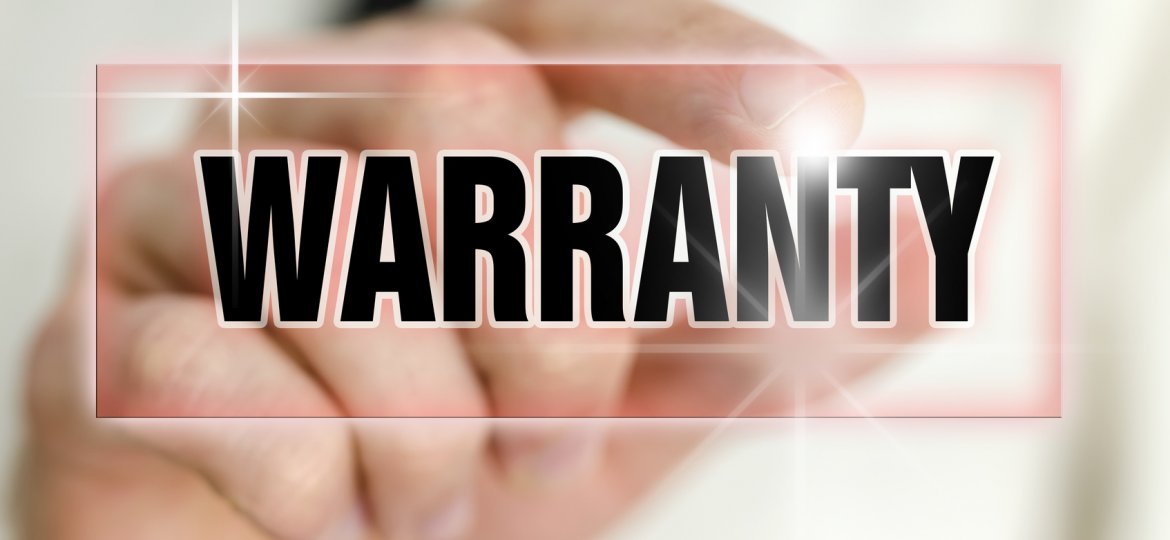 A huge advantage to installing the SunPower solar panels exclusively used by Solaron in Sacramento is the SunPower Home Solar Power Warranty. A 25-year guarantee that you will receive a certain amount of power from your system, this industry leading warranty protects you from the "shock" suffered by users of some competitors' products.
You Don't Have to Decline with Age
Solar panels do become less effective over time. A conventional solar warranty, lasting only ten years, allows for declines in electricity generation up to twenty percent! Even the durable SunPower line of solar panels loses some production capability, but far less than competing products. SunPower guarantees that your solar installation will lose no more than eight percent of its generating capacity over a 25-year period. That's more than twice the length of the standard warranty and more than double the effectiveness over time!
Easy to Get Repaired
If you have a SunPower solar panel that needs replacing (something that seldom happens anyway!), SunPower pays for everything. The labor to change it out, the shipping costs, the parts you need – it's all covered under the Home Solar Power Warranty. SunPower has confidence in their products, we have confidence in SunPower and we all want you to trust these solar panels too.
For more information about SunPower solar panels, contact Solaron of Sacramento online or by calling 916-631-9293.