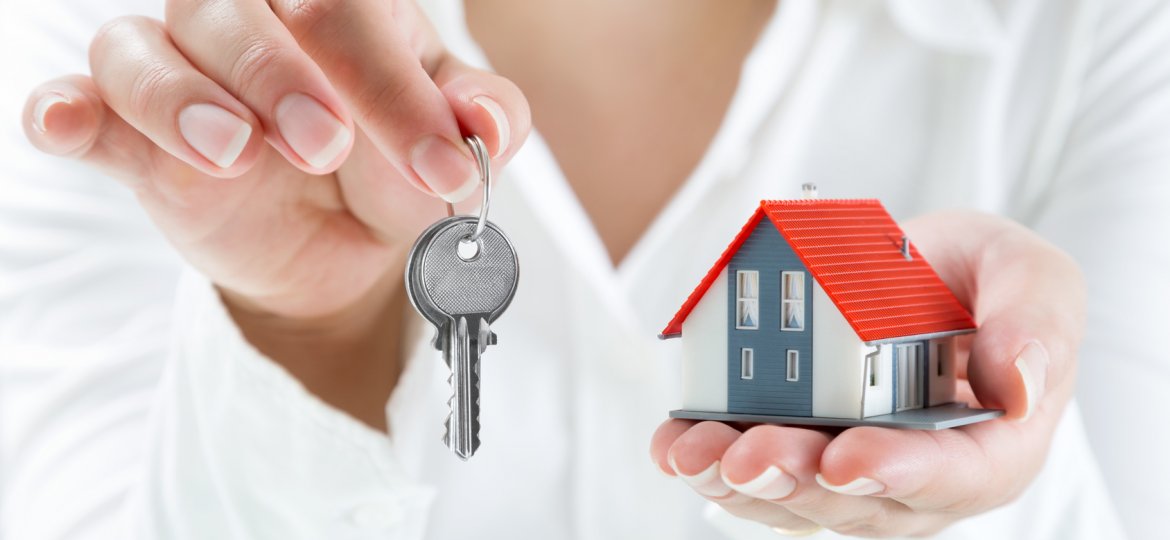 The federal government is very supportive of photovoltaic energy projects across the United States. In another article we talked about the PACE loan program for solar financing, designed for any type of homeowner or buyer. The Solar and Wind Technologies loan (or SWT) is another product offered by the government through the Federal Housing Administration (FHA). This product is designed for homebuyers, so they can install a solar energy system when they purchase a house. How does the SWT work and how can buyers work with Solaron to take advantage of this FHA home loan?
Loans for Solar and Wind Technology
To encourage energy efficiency and reduce the effects of climate change, the government supports renewable energy installations for residential dwellings, especially solar panels. When you apply for a mortgage, all you have to do is ask for an FHA loan offering additional funds for SWT (Solar and Wind). This program is easier to use, because it offers higher project borrowing limits than another energy efficiency program, the Energy Efficient Mortgage. So make sure you request the FHA Solar and Wind mortgage. Next, follow these steps:
Your home must first be appraised without the value of an added solar system.
You must provide an official estimate of the cost to install a photovoltaic system.
If approved, you receive an additional amount for your mortgage, either the cost of the system or 20% of your appraisal value, whichever is less.
The advantage to the SWT loan is that it's folded into your mortgage, so the payments take place over the life of your loan, up to thirty years. And since SunPower solar panels are warrantied for 25 years, there's a good chance your system will still be working as guaranteed once you finish paying off the loan! In the meantime, your family will save money on utilities and contribute to a cleaner environment.
How Solaron Can Help with the SWT Loan
Solaron offers a free solar assessment. We come to the home you are buying, determine your electricity needs, assess what's possible on your property and provide you with a solid estimate of costs. Armed with this information, you can then apply for your FHA loan. Our quick, attentive customer service team realizes that time is essential during the buying process and Solaron wants to support your solar dreams!
Contact us online to request a free solar analysis or call our Sacramento headquarters at 916-631-9293.