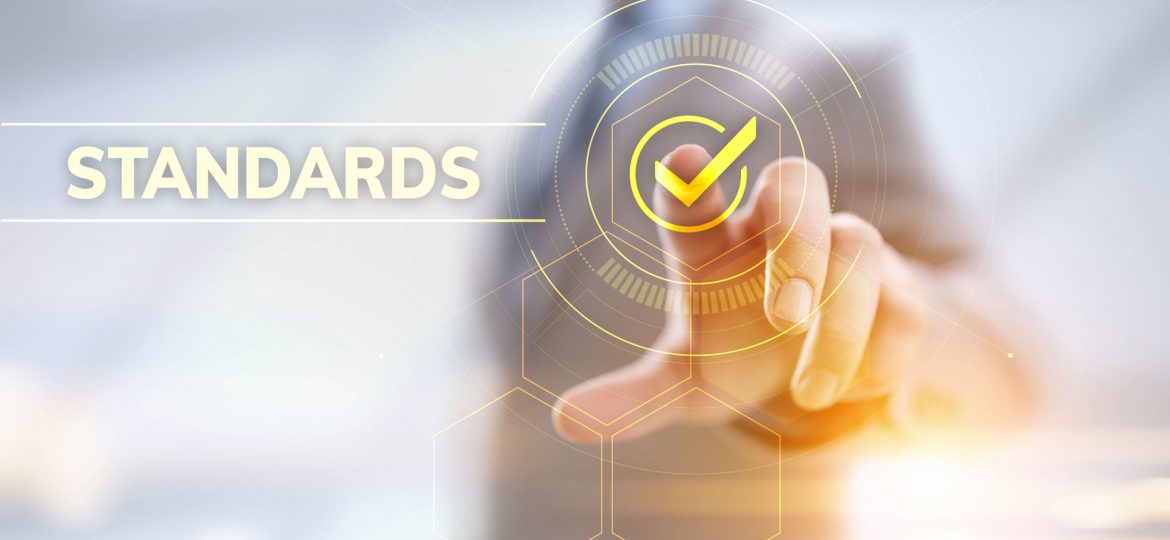 Many general contractors and handymen prove their skills and versatility by building, remodeling, or installing anything a customer might need for modern living. Of course, that includes photovoltaic systems. Other contractors outsource such projects because they realize the importance of specialization — focusing a skillset on one specific service or product. In those situations, they prefer working with a person or company that has documented proof of their expertise.
In the solar panel industry, the North American Board of Certified Energy Practitioners (NABCEP) manages a voluntary certification program to determine prowess in the solar industry. Founded in 2002, their program allows solar installers to demonstrate competence and ethical business practices. At Solaron, we strongly believe in using best practices and being accountable to proven standards. That's why we make sure to always have an installer with NABCEP certification available for our solar installations in California.
The Importance of Solar Certification
Many industries have certification processes for their workers — from acupuncture to zoology. Such certifications provide documented proof that a person has the knowledge and training to perform a certain task, and to perform it well. When you, a company, or a contractor request such service, it gives you confidence that the person assigned knows what they are doing and how to do it right. That means your photovoltaic panel system installed by Solaron will be reliable, efficient, and productive while changing sunlight to electricity. In fact, we offer guarantees and warranties to cover you if anything goes wrong, because we understand the need to live up to the certification from NABCEP.
Checks and Balances in the Solar Industry
Of course, merely relying on one type of certification is often not enough today. Thankfully, Solaron has also been recognized with a different type of certification: our A+ rating from the Better Business Bureau! This verifies that our business practices have been inspected and found to meet the highest standards. With both certifications in hand, you can rest assured that a photovoltaic installation from Solaron will prove beneficial for you and your home.
But don't just take our word for it! Get a free solar analysis by filling out our online form. We will show you how installing a photovoltaic system can benefit your home or business. Or if you prefer, give us a call. Even during these restricted circumstances, we are manning our phones as an essential construction business to answer your solar questions and meet your need for energy.