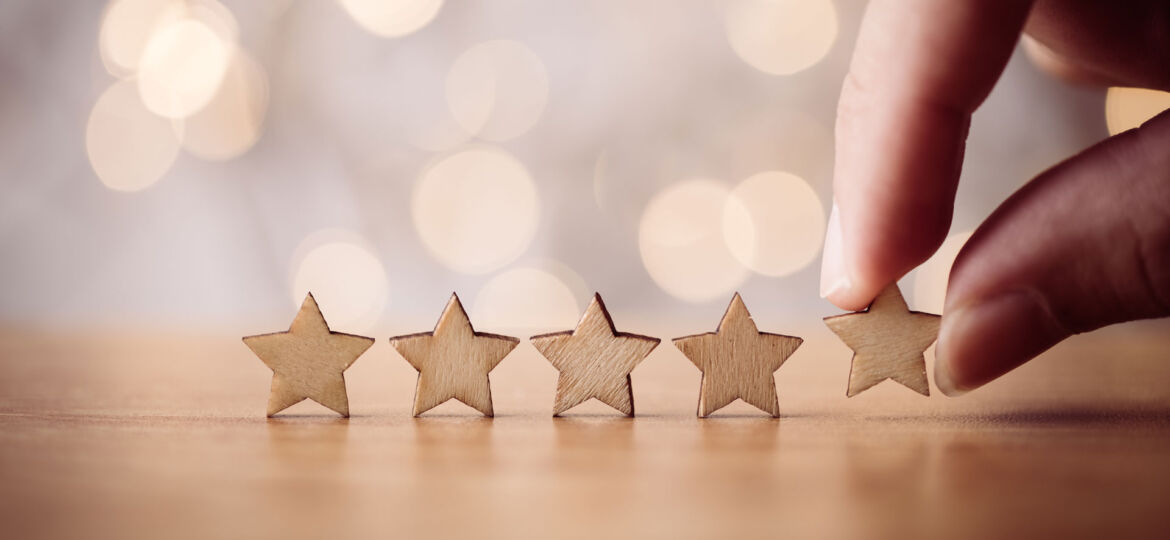 The solar pool heating landscape is rife with competition, but when it comes to industry-leading solar pool heating solutions, Heliocol clearly outshines its rivals. For any buyer, it's crucial to understand the distinguishing factors that set Heliocol apart. Here is a comprehensive look at Heliocol's superior performance and advantages over its competitors.
Superior Heating Capacity
Efficiency in solar pool heating systems depends on the thermal performance rating of the solar collector, measured in British thermal units (BTU) per square foot per day. The higher this BTU number, the more efficient the solar energy collection. When comparing the total heat produced by an 8-panel system, Heliocol leads the way, offering 608,970 BTUs per day, which translates to 76,121 BTUs per panel per day. This outperforms brands such as Techno-Solis, Fafco, Aquatherm, and Hi-Tec, reinforcing Heliocol's dominance in solar energy collection.
Comprehensive Warranty
Heliocol provides a robust 12-year warranty, covering labor, parts, and panels against manufacturer's defects, and protection against freezing. This surpasses several competitors' offerings, which often cover only panels or labor. Heliocol also offers a wide variety of replacement parts if needed, and Solaron has the expertise to install them for you with minimal intrusion into your daily life.
Durable Panel Connectors
Heliocol uses UV-protected polypropylene clamps with an internal O-ring for panel connections. Once installed correctly, these connections require zero maintenance and remain operational throughout the system's lifetime. In contrast, many competitors use radiator-like hoses and metal clamps, which deteriorate over time and require regular maintenance to prevent leakage.
Industry Recognitions
Heliocol boasts several international certifications, including:
ISO 9001 and ISO 14001 for quality management and environmental protection
NSF Standard 50 Certification for public pool and spa products
NSF Standard 61 for drinking water system components
These recognitions reinforce Heliocol's commitment to quality, environmental protection, and public safety.
Superior Roof Protection
Heliocol's patented mounting system withstands high-force winds without straps, providing superior protection. The system allows for mounting into trusses, ensuring leak-free penetrations for the life of the system and your roof. Moreover, the separate tube design reduces lift pressure and permits the roof to breathe, preventing moisture buildup – a feature not found in most competitors' systems.
Heliocol's solar pool heating systems clearly stand out from the competition due to their superior heating capacity, robust warranty, maintenance-free panel connectors, industry recognition, and superior roof protection. Heliocol provides an optimal blend of energy efficiency, cost-effectiveness, and durability, ensuring you make the most of every ray of sunshine. That's why Solaron is proud to offer Heliocol solar pool heating systems exclusively. To find out more, give our offices in Sacramento or the Bay Area a call, or use our online form to schedule a free home solar analysis. Then, get ready to experience the finest solar pool heating system in the industry.