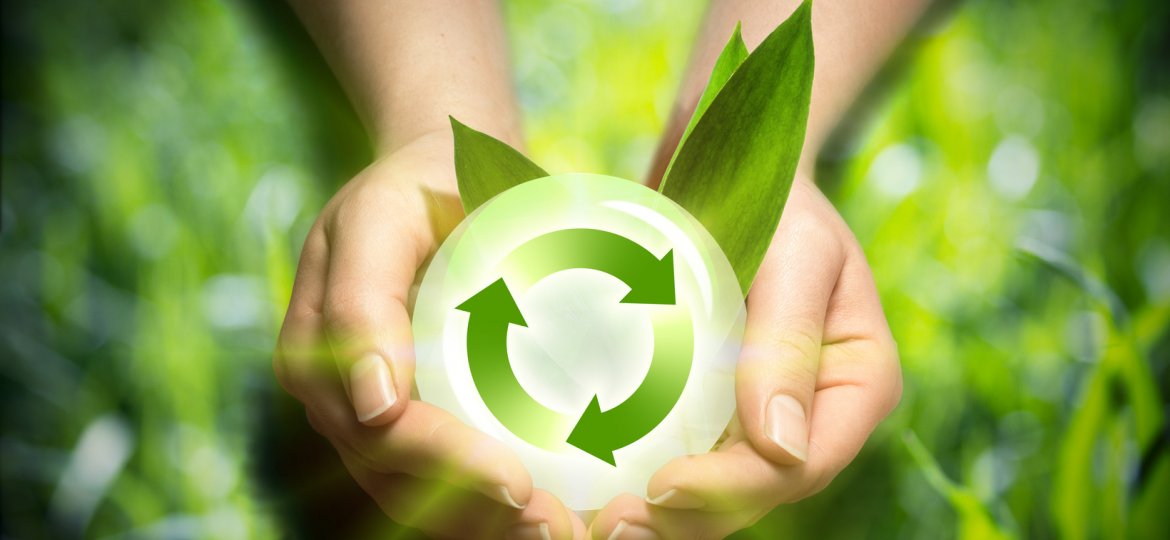 Recycling major appliances is swiftly becoming a concern across the industrial sector. Televisions and computers are major subjects of interest, but Solaron wants you to know that companies like SunPower are paying close attention to the need to recycle one household and commercial appliance that lasts a very long time — photovoltaic panels.
SunPower is Built to Last
While some solar panels have relatively short warranty periods, SunPower solar panels are warrantied for both their power output and durability for an industry-leading 25 years! This means that it will be a long time before the solar panels that Solaron puts on your home go to a landfill. For not only will they last 25 years, but as with most warranty periods, you can likely expect satisfactory performance even past that amount of time. Reports suggest that thirty years is a good expectation.
Nevertheless, everything has a limited lifespan, even SunPower solar panels. Therefore, members of the Solar Energy Industries Association (SEIA) are developing a national recycling plan to deal with the needs of the future. Advance preparation now guarantees success!
SunPower is one of the member companies participating and investing in this effort. So when Solaron installs a SunPower photovoltaic panel on your house, you can be confident that it will be recycled responsibly at the end of its lifecycle. When you go with solar energy production, not only are you helping to create a cleaner life now, but you are also helping to invest in a cleaner future.