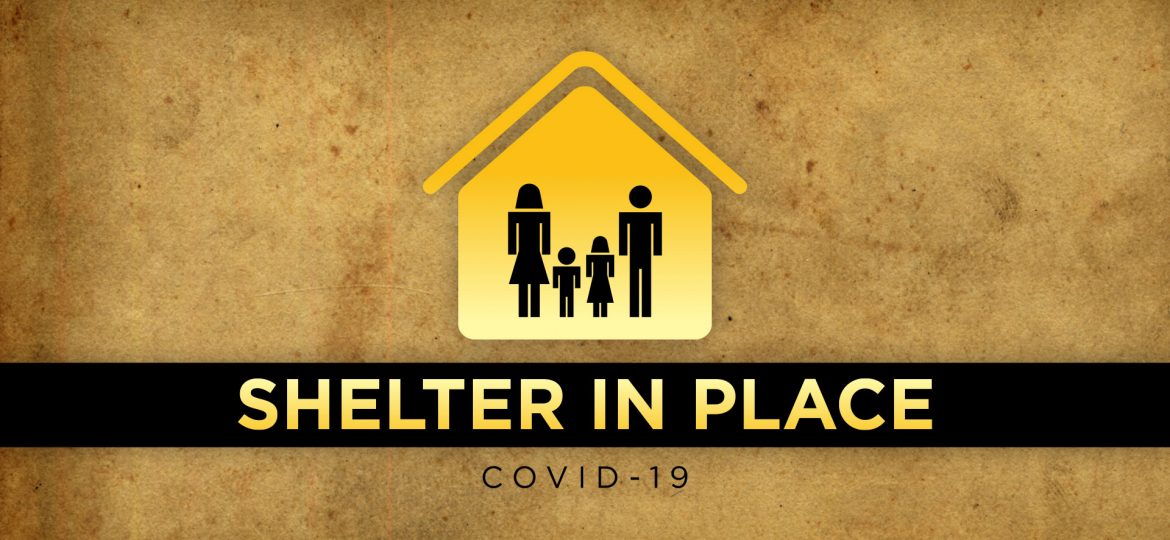 Due to COVID-19 shelter-in-place orders, many of us are spending more time at home. So consider what's coming this summer. Many people rely on the air conditioning at work to keep them cool most of the day. If "stay-at-home" restrictions are still in place during the summer months, more people will use their less-efficient home air conditioning for longer periods of time. Not only does that mean a higher electric bill, but it also means a higher draw on California's electric grid. Brownouts or blackouts could become a problem on hot days.
Unfortunately, due to necessary social distancing, options like going to the library, mall, or movies to benefit from their air conditioning may also not be viable. Going to the beach or river could be risky, and there are only so many grocery runs you can make in a day.
Keep Your Electricity Bill Down and Help the Grid
Fortunately, a solar system helps with many of these challenges. Transferring sunlight into energy, a solar system provides electricity to power your AC, refrigerator, freezer, gaming console, television and all the other things needed to keep cool and distracted during challenging times. In fact, the power generated from a Solaron photovoltaic system can reduce or even eliminate your monthly electrical bill!
To make sure your system generates the most energy possible in the space available, Solaron exclusively uses SunPower solar panels. Their equipment delivers up to 44% more power per square foot than conventional panels, making sure you get the most electricity and potential savings. Not only that, but SunPower panels are known for their reliability and endurance — they even come with a 25-year performance warranty!
Despite these trying times, as an essential construction business, Solaron is ready to assist you. Give us a call at 916-631-9293 in the Sacramento area or 408-292-4328 in the Bay Area. We'll answer your call, as well as any questions about solar panel systems for your home. Or if you prefer, use our website to request a free solar analysis and no-obligation quote.