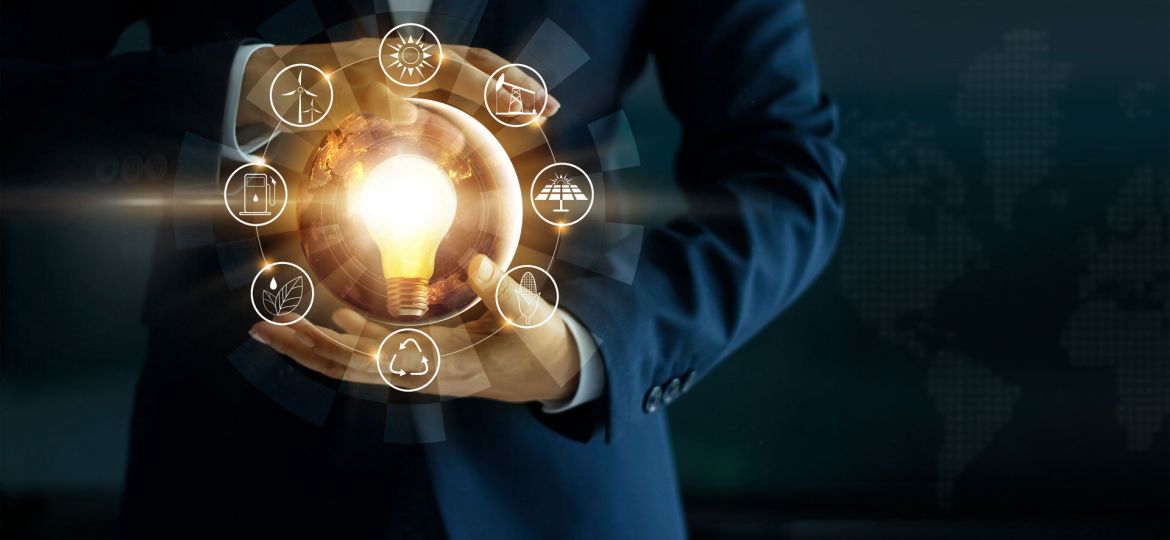 A-Series Available From Solaron
SunPower is again beating its own high standards by providing the latest upgrade to its line of solar panels — the A-Series. A-Series photovoltaic (PV) panels come with the ability to produce 400, 415 or 425 watts of power. Based on your needs, Solaron is ready to suggest the right A-Series panel for your residential installation.
How SunPower Does It
SunPower increased the electricity production of its new flagship panels by increasing the size of the monocrystalline PV cells used to make the electricity. These new cells are 65% larger than those on the prior top-of-the-line SunPower product, the X-Series (an increase from 5 inches per side to 6 inches per side). As a result, the SunPower A-Series is projected to produce 60% more power (over its guaranteed lifespan of 25-years) than PV panels manufactured by competitors.
Offered by Solaron
The benefit to this new panel is that since it provides at least 25 watts of more power than the X-Series panels, you can now get more power out of the same amount of available space! Or you can buy fewer panels and still meet your energy needs. Solaron already is installing these panels for homeowners in the Sacramento area. To purchase the A-Series panel for your home, contact Solaron online or by phone and start the process for your personalized solar consultation.